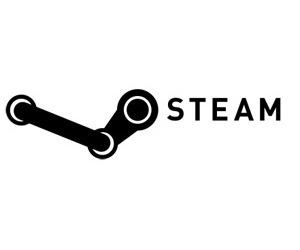 Those of you that like to do your PC gaming from the couch take note, as Steam's Big Picture becomes available to the wider public today.
Big Picture is the new Steam mode that lets gamers access their Steam collection from a television, since it has been designed to be used with a standard gamepad. The new user interface is more home console than PC client, and really is an intuitive way to move around your Steam collection without the need for a keyboard or mouse, though you can still use them if you like.
With more and more games coming to PC that support game pads, specifically the Xbox 360 gamepad (with in game displays and button layouts to suit), it makes sense that Valve would make Steam more comfortable to use on the big screen.
To celebrate the release of Big Picture to the masses, Valve are hosting a week long sale, with over thirty controller friendly games in sale now until December 10th, with savings of up to 75% off.
Big Picture is available now, just head over to Steam and click the big fancy banner at the top of the store page.