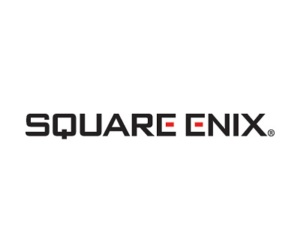 It may be for "one week only", but holy crap there's some bargains to be had here.
Following on from the Final Fantasy sale via the PlayStation Network, Square Enix have sent us word a whole host of titles can be purchased on the cheap for one week only, or specifically, from January 30 to February 6.
Hitman Absolution and Sleeping Dogs are discounted by 75% (and that PC version of Sleeping Dogs is a must-buy, even if the PS3 version will be free through PlayStation Plus next month), whilst Final Fantasy VII is £4.99, Deus Ex: Human Revolution is £4.99, and Just Cause 2 is £2.49.
If you've never played Deus Ex: Human Revolution, the first 15 minutes are below, along with an image of the flyer for the sale. So head over there now, and then come back here and tell us what you grabbed!
[nggallery id=1263]