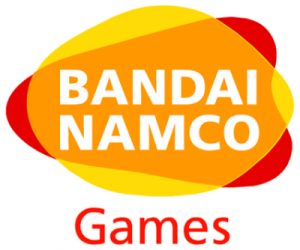 The Tekken brand is making a big leap into the physical media world, with a bit of clever cross promotion. Namco Bandai has just announced a free-to-play title for smartphones, tablets and web browsers that will feature Heihachi and co. in a card battle game called; Tekken Card Tournament.
Along with the first ever F2P Tekken game which will release in the next couple of weeks, Tekken Card Tournament branded physical cards will also be on sale at various retailers. The physical cards can interact with the digital release via QR codes – which upgrade characters in your roster, or add new characters to your own set. The interaction between the two isn't mandatory as both the free-to-play effort and the physical cards can played as standalone games. President of Namco Bandai Europe Shusuke Takahara is obviously pumped to bring this to the masses of fighting game fans;
"We are proud to bring to life this amazing project that combines the company's core strength in both gaming and toys to create this cross media experience"  
If this works out and Namco Bandai really tap into that lucrative card battle market with a rabid fanbase like Tekken's, they could be on to a winner.
[nggallery id=1230]
Tekken Card Tournament will be released at a later date for Windows PC, iOS and Android