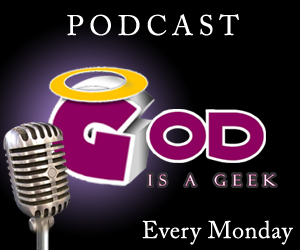 News Editor Colm Ahern returns to the podcast this week, as the gang chat for nearly 2 hours!
Adam has been playing plenty of Castlevania: Lords of Shadow – Mirror of Fate on 3DS, while thanks to the Dragonborn DLC hitting the PC version of Skyrim (finally), Calvin has been back at it, hopefully enjoying it. Colm is catching up from 2012, and has been playing Assassin's Creed III – but does he like it?
The weekly discussion moves towards the consumer, in the wake of Ubisoft's decision to move away from just releasing Rayman Legends on Nintendo's Wii U, and the way Aliens: Colonial Marines was received.
Remember, aside from just listening on this very page, we've made it easy to follow the show on as many devices as possible. You can subscribe via iTunes or Feedburner (for you Android users), or you can even listen to the podcast via Stitcher, the mobile internet radio app that we highly recommend. If you'd prefer a simple old-fashioned MP3 download, you can do so by right clicking here then selecting save file.
Show Running Order: