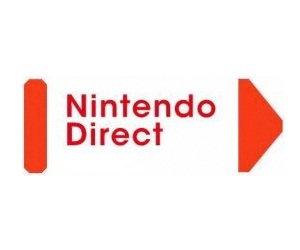 In what we think is a Valentine's Day present from Nintendo, one of the highly popular Nintendo Direct showcases will air at 2pm, February 14th.
Of course, we don't know what to expect specifically, aside from "updates on Nintendo 3DS coming soon as well as the future", but the last Nintendo Direct (the one that focused on the Wii U) was tremendous, with plenty of surprises, and genuinely good ones, too!
So bookmark this page, and come back later with the stream, so you can enjoy at your leisure.