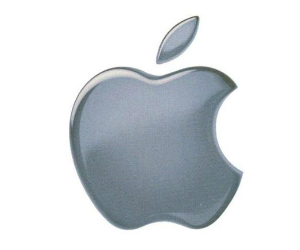 EA have made their game download client Origin available to all today, following a period of public Beta.
Chances are if you are a Mac gamer you already have Steam installed, that service has been available to Mac users for a couple of years now, but you will no doubt be pleased to see EA bring its origin service to Mac as well.
One of the key features Origin for Mac offers is the ability to play some of your Origin library on Mac and PC, without the need for an extra purchase. When you buy a compatible title, it will automatically appear in you Origin library when you switch to the other platform. Nifty.
So what games can you go out and buy today I hear you ask? The initial line up isn't exactly eye popping, with Dragon Age 2, Batman: Arkham City, LEGO Harry Potter and the Sims 3 available amongst others. Still, it's nice to have the option if a Mac is your bag, and you haven't got duel operating systems on the go (if not, why not?)
Mac gamers can enjoy many of the same features that have defined Origin for PC users: including cloud storage to saved and continue games, social connectivity via friends list, and more.