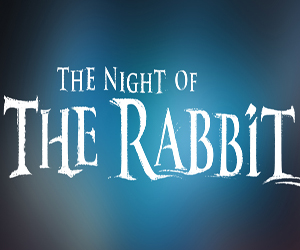 Daedalic Entertainment have made a name for themselves with a selection of both quirky and exciting Adventure Games, including both the Edna & Harvey and Deponia franchises, and the ecologically-minded Sci-Fi drama A New Beginning.
Their latest game had been previously billed as The Rabbit's Apprentice, and had actually been in production all the way back in 2011, but Daedalic have now re-named the title as The Night of the Rabbit and released a few new details about the forthcoming title.
With the release date of the game nearing, fans have been given their first look at what will be the largest Adventure Game that Daedalic have ever put together and they will make it a truly international release as the game will feature full German and English versions, as well as Russian, Polish, Czech, French and Spanish text localizations. Judging by past form, this should be one to keep an eye on.
See the first screenshots below:
[nggallery id=1326]
The Night of the Rabbit will be released on May 29 for both PC and Mac.