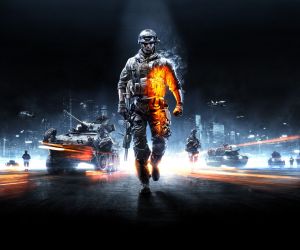 A game as hotly anticipated as Battlefield 4 was always going to be prone to the odd leak, with the latest poster hinting at an Autumn 2013 release for the squad shooter sequel.
The story, which comes to us via CVG, appeared on Chinese website Gamersky this morning and shows a leaked poster which apparently confirms that the latest game from EA and DiCE will be landing this autumn, rather than the spring 2014 release window that had previously been suggested.
If the poster turns out to be legit, it will follow in the footsteps of a slew of other big shooter titles that were also released in the autumn. Publishers like to release their most successful titles (read: Cash Cows) around this time as people think about the build up to Christmas.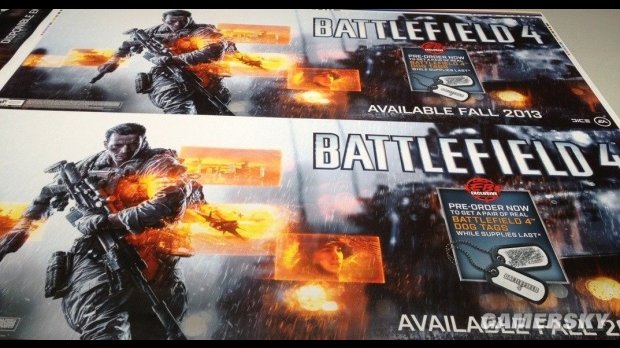 EA are hosting a Battlefield 4 reveal event at GDC tomorrow, so we won't have long to find out if the poster is a hoax.
Stay tuned to GodisaGeek, as we'll be all over that press conference like a N00b on a mounted gun.