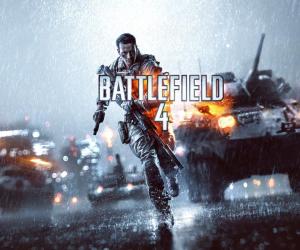 It's becoming boring writing about the games that aren't coming to Wii U, but Battlefield 4 is as high-profile as they come, and it too won't be coming to Wii U.
Speaking with VideoGamer.com at GDC, the Creative Director behind the game (Lars Gustavsson) revealed that the decision to skip Wii U was to "ensure the team deliver something good" rather than risking the project by stretching the team too thin.
Worst still, he says "I'd rather play it safe, deliver something really good and then look at the future and what could possibly be done than trying a bit too hard and failing".
They'd rather play it safe. Disappointing, but then, there's a lot of that about right now, isn't there?
You can read more comments from Lars over at VideoGamer.com. In the meantime, check out the 17 minute gameplay reveal, from this morning.