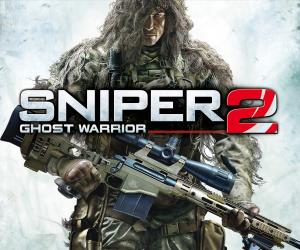 In case you didn't know, Sniper: Ghost Warrior 2 is due to be released worldwide, next Friday – hoorah! So to celebrate this fact, City Interactive Games have released a launch trailer, showcasing the game and its luscious CryEngine3 visuals.
I know I'll sound a bit of a broken record here, but that CryEngine3 certainly makes the game look bloody nice, doesn't it? Here's hoping that the gameplay stacks up well against the visuals, and we get a truly special title.
Anyway, on with the trailer – let us know what you think, and if you'll be grabbing this one when it's released next week.
You can read our review of the first game by clicking here.
Sniper: Ghost Warrior 2 will be released on March 15 for Xbox 360, PlayStation 3 and Windows PC.