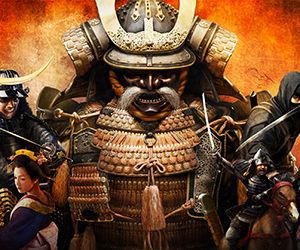 Sega's Total War: Shogun 2 Gold Edition is available from today.
Including the original title and it's two expansions Fall and Rise of the Samurai, the game is available at around the £30 mark.
Shogun 2 was released to near-unamious critical acclaim in 2011, winning a number of end-of-year Best Strategy Title awards.
You can watch the game's trailer below…