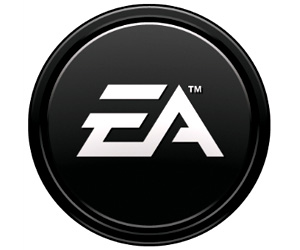 EA have today confirmed that their E3 2013 press conference will take place on June 10. For those of you Stateside it will take place at 1pm Pacific time, with us lot in Blighty getting the broadcast at 9pm.
It will be an opportunity for the industry giants to show off more of their impressive looking Battlefield 4, and more than likely will include more footage of their recently revealed FIFA 14. Best of all it will give them a platform to show what they will be up to PlayStation 4-wise, and what we can look forward to as the next generation of consoles hits.
Interestingly the conference takes place on the same day as Gallic powerhouse Ubisoft hold theirs, which could mean that June 10 is a very exciting day indeed for gamers. We've got our invites, so we'll be there, reporting on events.