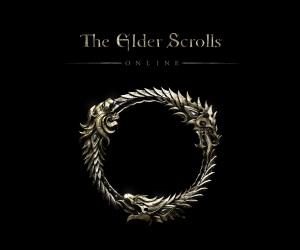 The first gameplay footage seen from the Elder Scrolls Online has been leaked onto the internet, following a recent Beta event. The source of the leak is unknown, unsurprisingly, but the video includes around twenty minutes of the upcoming title, giving gamers their first look at the much-anticipated game.
In the video, we get to have a look at the character creator tool, some dialogue between characters, and a character running around in-game. The footage is set in a seaside port area and suggests that players can expect to be fighting a lot of Rats and Wolves in the full game – as well as being able to partake in a spot of fishing.
Fans will be happy to see some footage from the title, following recent reports that the game has been delayed for release until early next year. Hopefully this will satiate rabid Elder Scrolls players until Zenimax themselves release some more official news or updates on the game.
See the footage below quickly, before it is removed:
Elder Scrolls Online is due to be released at some point in 2013, exclusively for Windows PC.