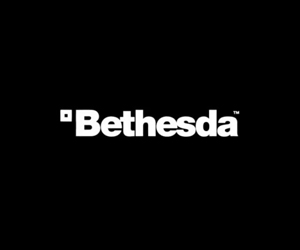 Guess what? Another game has been unofficially revealed through a classification board. This time, the Australian classification board has rated Bethesda's Endless Summer MA15+, as reported by Kotaku.
Virtually nothing is known about this game other than that the it features strong horror themes and violence, apparently.
Last week, Bethesda's vine videos were revealed as Shinji Mikami's The Evil Within – also a horror game. Also, a few weeks back, Bethesda's Pete Hines said that the publisher would be making "considerably more noise this year than we did last year."
It certainly seems that way. It also appears that the horror genre is firmly in their plans.