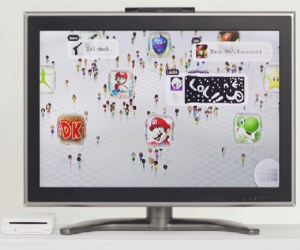 Nintendo's approach to social networking is now accessible via web browser.
While Nintendo and online functionality haven't always been best of pals, it's hard not to enjoy the Wii U's Miiverse implementation. It's a simple idea, executed surprisingly well and it looks like Nintendo are doing all they can to push Miiverse further.
A web browser-acessible version of the Miiverse can now be viewed by visiting https://miiverse.nintendo.net from any device with a web browser. While it's only a beta version, it is possible to read and post to the various Nintendo communities out there. You can even check out individual user profiles, like mine!
All you need to get involved is to login with your Nintendo Network account.
Hopefully Nintendo will get around to making a proper iOS/Android application, but it's worth noting that Miiverse will eventually be rolled out to the Nintendo 3DS, possible even this year.