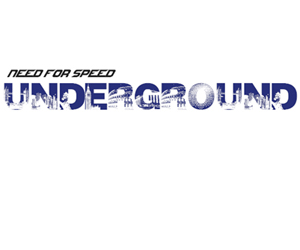 Criterion Games have been rebooting titles in the NFS back catalogue since 2010 – Need For Speed: Hot Pursuit, Need For Speed: Most Wanted, and now it looks like they may be completing the trilogy.
A new Need For Speed: Underground logo was sent to EGM – which you can see to the right – by an anonymous source. It is said to be a part of the game's Xbox 360 box art. The source has also told them that the setting for this reboot will be Bayview, but a re-imagined Bayview and not the one seen in NFS: Underground 2.
The publication also point to a LinkedIn CV of a Criterion employee that lists an "Unannounced Title" to be released, this year.
Could you go for some more Criterion developed Need For Speed? Does the Underground series interest you in any way? Let us know in the comments section, below.