Zombie Studios have postponed the release date of upcoming game; Daylight, but not for too long. The survival horror game will now be released on April 29th. We all hate delays but when it means that the game will be scarier, one can't be too mad. Zombie Studios have said:
"It's taken extra time to make sure all the scare cues are properly implemented for maximum player effect."
We are okay with this. Great news coming out of this also, is the price of Daylight will be dropped for a small time period. Daylight will be released on April 29th, but you can pre-order now for $9.99. For PS+ subscribers, Daylight will also be $9.99, for two weeks only. For non-subscribers, the game will be $11.99. Regular price thereafter will be $14.99.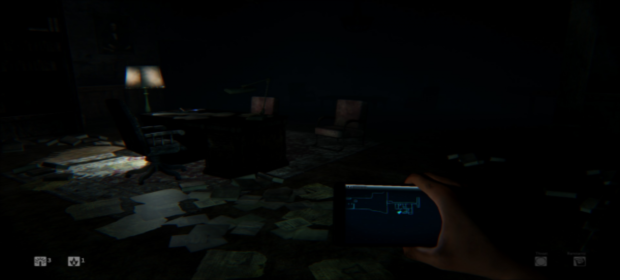 Daylight centers around Sarah – A woman that regains consciousness in an abandoned hospital, is told to find the secrets of this hospital, by a mysterious voice, with the aid of a cell phone, which is her flashlight and map. Zombie Studios have also dropped a teaser for the game by saying:
Clearing the forest area gives way to…the hospital? But there's something different about it. The halls are no longer decrepit; there's no trash, no graffiti, no empty beds in the halls. The hospital looks new. It looks brand new. Like…when it was first built. What the hell is going on here?