A sequel to the cult classic Beyond Good & Evil 2 has been teased for years, since 2008 to be exact. It's creator, Michel Ancel has given the biggest hint in a while that a new installment is on the cards, via a Twitch livestream.
Although being posted last month, this livestream has only just started to be talked about (See this Videogamer post), especially after Ancel brought out this piece of artwork: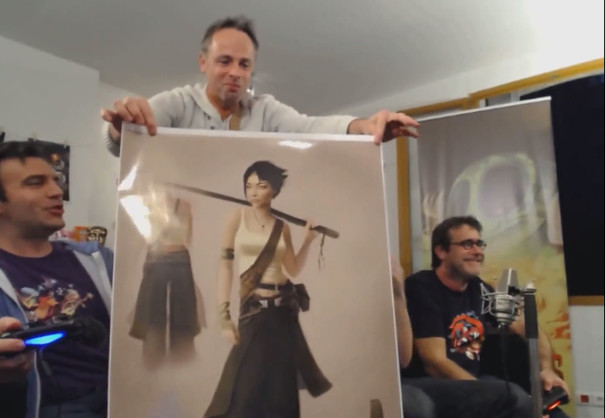 Clearly, this is a concept design for the original game's protagonist, Jade. It's a slightly more grown up design than previously. During the same livestream, Ancel suggested that his time spent working on Rayman Origins and Rayman Legends was a "nice holiday time", and that Beyond Good & Evil 2 "could be a good candidate for making a real serious game now".
Our collective breaths remain held for now. Maybe we'll be able to exhale at a certain Electronic Entertainment Expo that's taking place in a couple of months?