LEGO Dimensions is shaping up to be one of the big games for Christmas, and the new screenshots released today of The Simpsons and Midway Arcade levels from Warner Bros is doing nothing to diminish that.
The Midway Arcade Level in the Starter Pack finds Batman, Gandalf and Wyldstyle inside a video game. They must race in Super Sprint, smash their way through enemies Gauntlet, save astronauts in Defender, and defeat robots in Robotron.
For those retro fans, there is to be a Midway Arcade gamer Level Pack complete with Retro minifigure and an entire level of more than 20 arcade games to beat.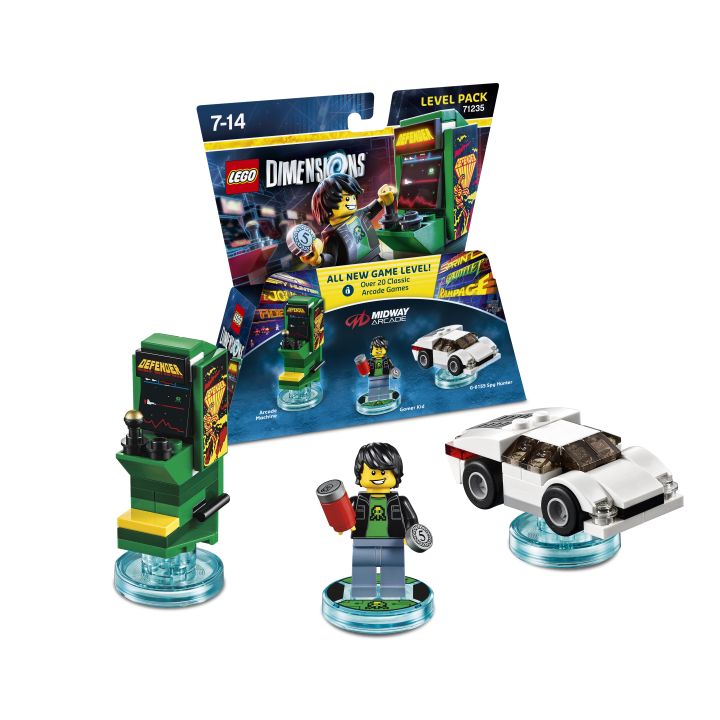 The Simpson level will mimic the art-style of the popular animated series, and will feature key antagonists the Lord Business and The Joker.
Different packs have been announced, but fans can rest assured that firm favourites Homer, Bart and Krusty the Clown will feature.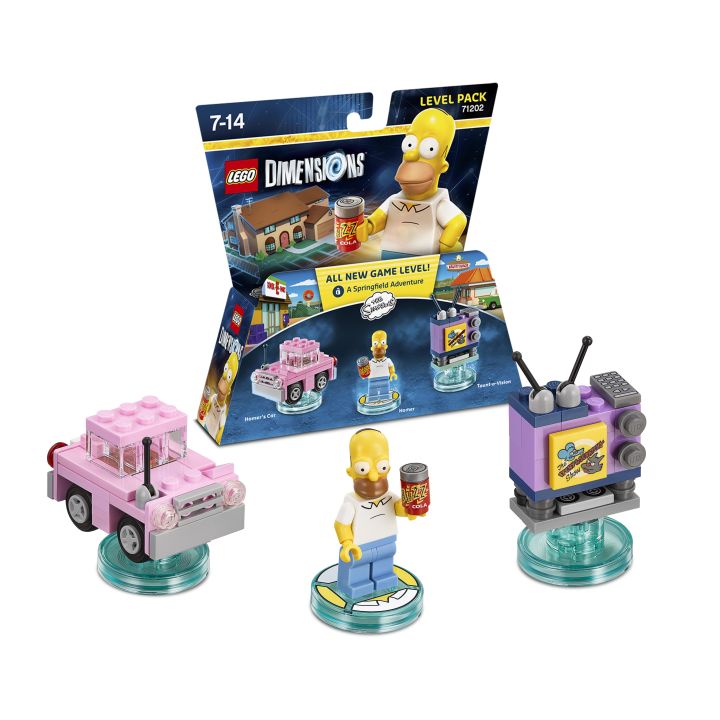 As with all the LEGO Dimensions packs, these characters can integrate with any others, so you can start imagining the combinations right now!
Both The Simpsons and Midway Arcade will be playable through the starter pack
LEGO Dimensions is due for release September 29 on all platforms.