Kirby: Planet Robobot announced for 3DS, along with four new amiibos
Nintendo have announced that a new Kirby game will grace the 3DS this year, as well as four new Kirby-themed amiibos.
During their Direct last night, Nintendo announced Kirby: Planet Robobot, a mech-inspired take on the pink puff's universe. The game will also include a 4-player mode titled Kirby Crush, in which you can team up with pals. All amiibos will be compatible with the game, offering Kirby a variety of copied powers depending on the amiibo. You can see the announcement trailer above.
Also launching are four new Kirby universe amiibos — Star Kirby, King Dedede, Meta Knight and Waddle Dee.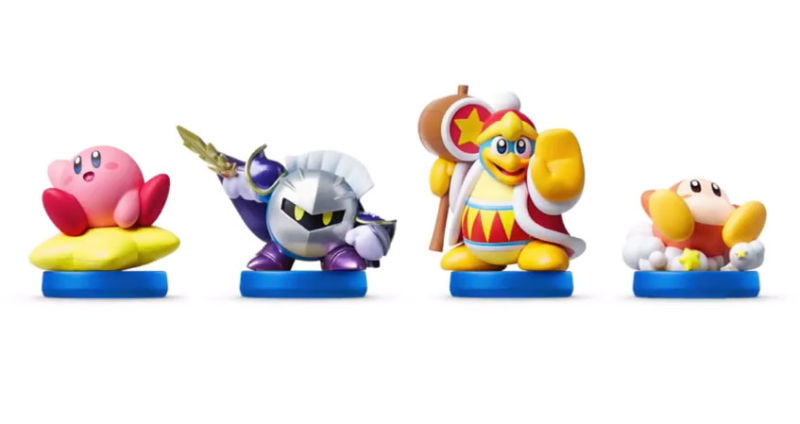 Kirby: Planet Robobot launches on June 10.