Sony have confirmed rumours that PlayStation Network will be receiving a two-step authentication process to better secure the accounts of their users.
It was suggested that PlayStation Network would be getting a security upgrade after images were posted on Twitter (and subsequently NeoGAF) of a PS3 running software version 4.80 showed the system mentioning two-step authentication.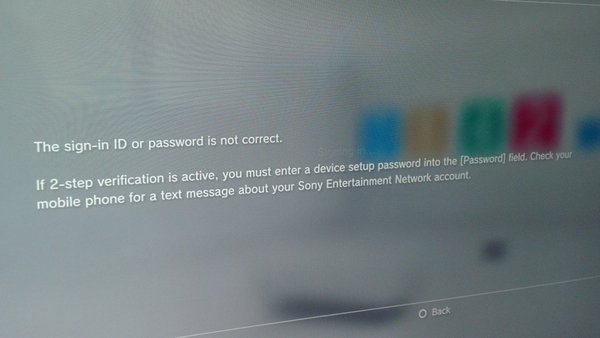 Sony have since confirmed to Polygon that the network will be receiving two-step authentication, with a representative for the company saying: "In order to further safeguard our users and their accounts, we are preparing to offer a 2-step verification feature." No timeframe for the feature's implementation was mentioned, with the spokesperson only saying "more details will be shared at a later date."
Two-step authentication requires users to log int using their original credentials as well as enter extra information sent to them, such as a numerical code in a text message or an email.