Hue's amazing soundtrack is finally coming to vinyl.
Black Screen Records is releasing Alkis Livanthinos' score for Hue on 2xLP 180g coloured (or black) vinyl. The soundtrack will release on May 19 and has an interesting package. The front is laser cut and there's inner sleeves that can be used to change the colour for said laser cut front. There's also sheet music included for the main theme and a download code. I really liked Hue and you can read David's thoughts on it here.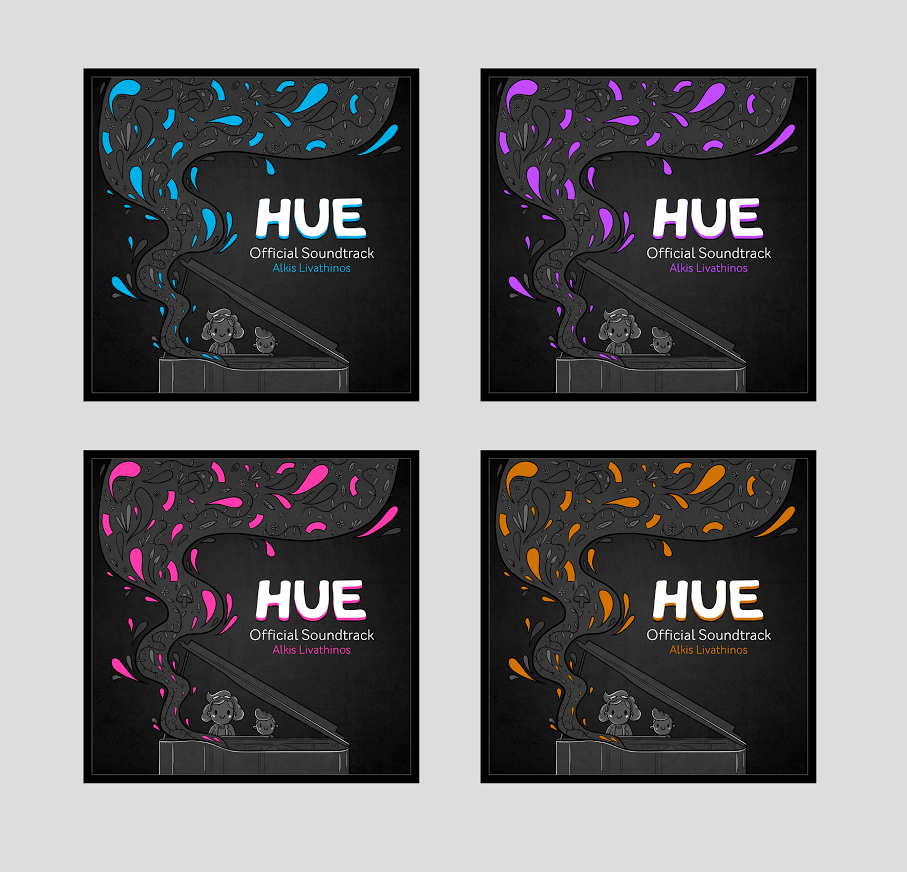 Watch a live performance from the soundtrack below:
Hue on Vinyl will release on May 19 and you can preorder starting today at 6 PM GMT here.