Black Screen Records is bringing Shadowrun: Hong Kong and Dragonfall to Vinyl.
Both soundtracks are from Jon Everist and Harebrained Schemes. I enjoyed Shadowrun: Dragonfall quite a bit on iPad but it hasn't been updated yet so I can't continue playing it on iOS 11. Both albums will release in early 2018 on Vinyl. Both albums will be on 180g vinyl. Dragonfall will be on clear single vinyl while Hong Kong will be on double silver/gold vinyl. Check out the listings on Black Screeen Records here and here.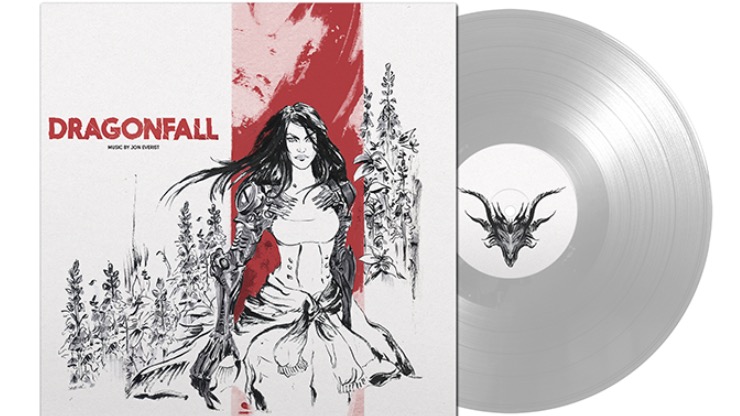 Shadowrun: Hong Kong is available on PC platforms while Dragonfall is available on mobile and PC platforms.
I'm a big fan of Black Screen Records and they brought one of my favourite soundtracks of all time to vinyl with VA-11 HALL-A.