Hellblade gets touching accolades trailers, all proceeds on World Mental Health day to be donated to charity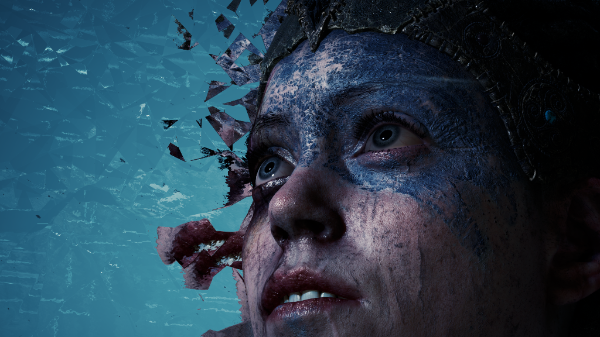 Ninja Theory's Hellblade: Senua's Sacrafice captured many hearts upon its release in August. Not just because of its gore and beauty, but because of the way it handles such a delicate subject in mental health.
To celebrate its success an accolades trailer has been released, but it's a trailer with a twist.
Firstly, all the images in the trailer are purely fan screenshots that were taken using photodiode. Also, instead of using praise from journalists, every quote is a touching story about Hellblade effected the people who played it.
If you haven't' had the chance to play Hellblade yet then tomorrow sure would be a good day to pick it up. You won't only be getting a top game, but you'll be sending money to charity as well.
For World Mental Health Day (10th October) all proceeds Ninja Theory receive from purchases of Hellblade will be donated to mental health charity Rethink Mental Illness. A charity that helps millions of people who are struggling with their mental wellbeing.
Watch the trailer below: