2017 has been one of the best years in gaming in a long time. More so if you own multiple platforms. Thanks to this, a lot of great games end up going under the radar for many. Whilst I obviously can't highlight all the great games, this list has plenty of games across different platforms, all worth your time. The games may or may not be exclusive. If you own any of the following platforms, these games are worth your time in 2017:
Cat Quest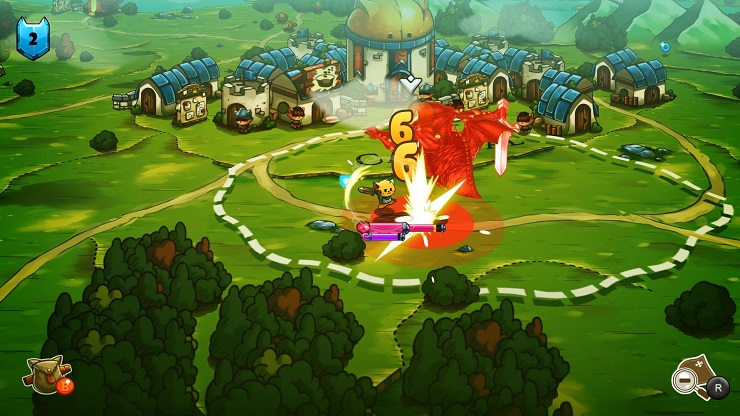 November was the month that made many Switch owners get a memory card because there was just too damn much releasing from third parties. PQube Games and The Gentlebros released Cat Quest in the middle of DOOM and Skyrim and on the same day as L.A.Noire. I'm certain many skipped over it. It is a great family friendly RPG that can be enjoyed in short burts on the go with a plethora of cat puns. It plays great on every platform but I had the most fun with it on the Switch.
Blue Reflection
There were a lot of games I wanted to talk about on PS4 but settled with one of Gust's new IP which released a few months ago. Blue Reflection is a very unique JRPG with a lot of emphasis on art and music. You play as Hinako who is a ballet dancer with an injured knee. The magical world allows you to move as you please and the story is a great tale of personal growth among friends in high school. While it has localization problems, it is my favourite Gust release in a long time and a game worth your time if you enjoy JRPGs. Mel Keshida's art is really the star here.
Assault Android Cactus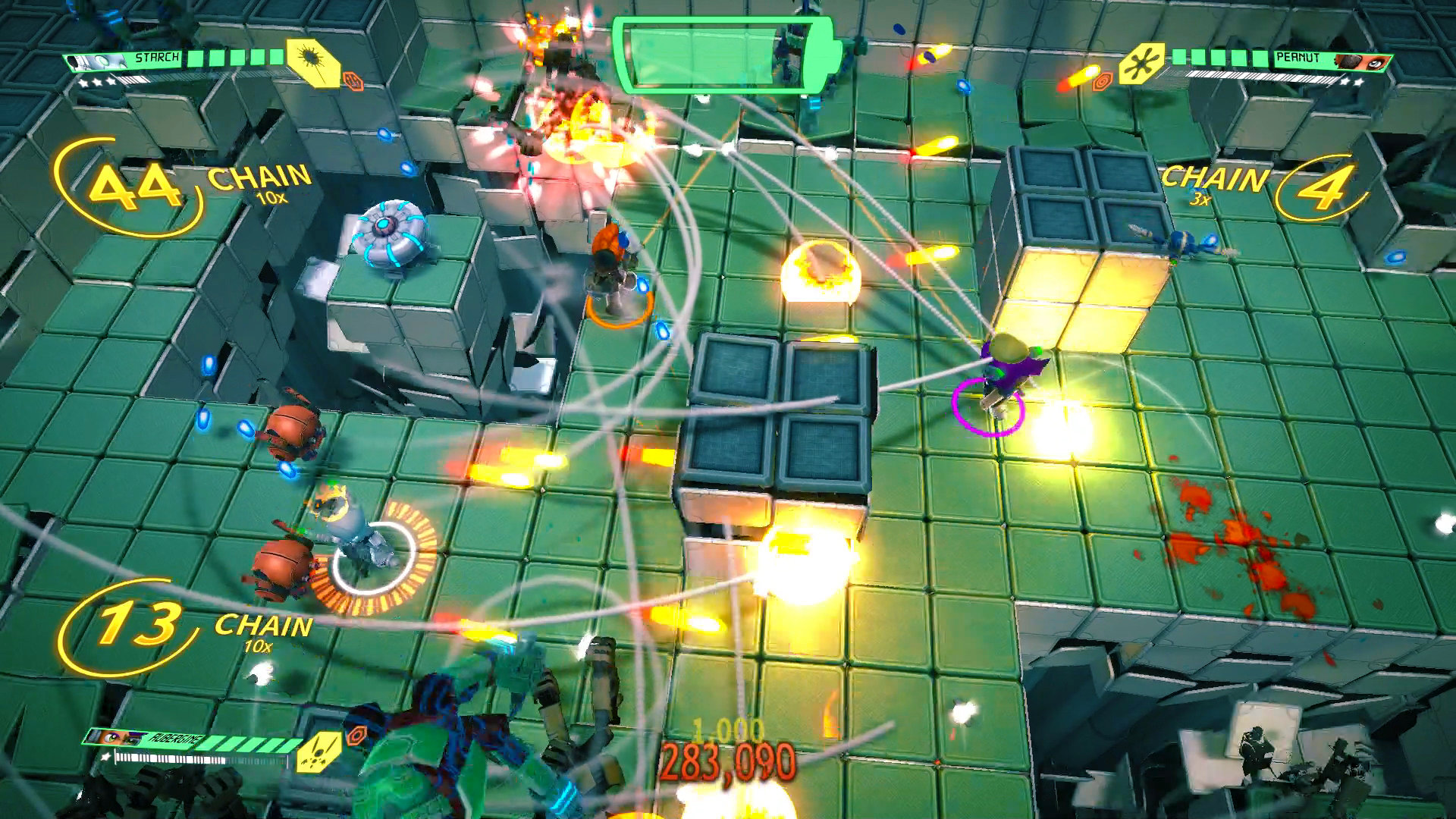 Assault Android Cactus is a superb twin stick top down shooter. While it initially launched on PC and then made its way to PS4, the Xbox One release happened a few weeks ago. I love the gameplay and this is a perfect game to play in a couch co-op setup as you blast through the short levels. Boss battles are definitely a highlight. While Housemarque has only made games for PS4 and sometimes PC, it is good to see Witch Beam satiate the arcade shoot em up demand on Xbox One.
Culdcept Revolt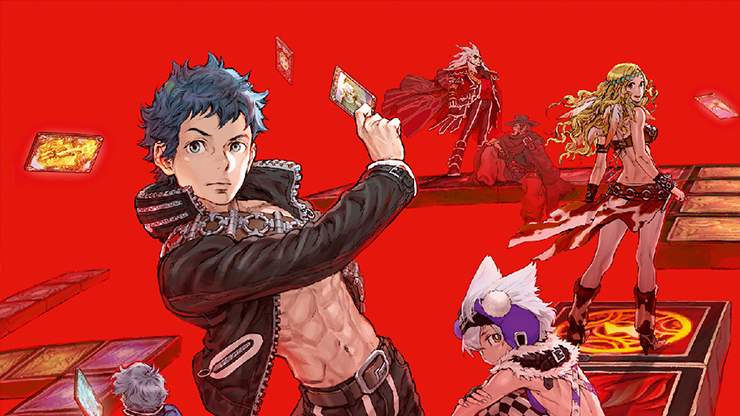 NIS America has been impressing me each year with more and more unexpected localizations. While my favourite release by them in a while is no doubt Ys VIII: Lacrimosa of DANA, Culdcept Revolt for the 3DS definitely went under the radar for many. It is a virtual board game with a lot of strategy elements. It plays like a combination of a card game with strategic elements and a traditional board game. I enjoy playing these games on handheld devices and the 3DS version plays fantastic. The Limited Edition they did for this release deserves a special mention here.
Utawarerumono Mask of Deception and Mask of Truth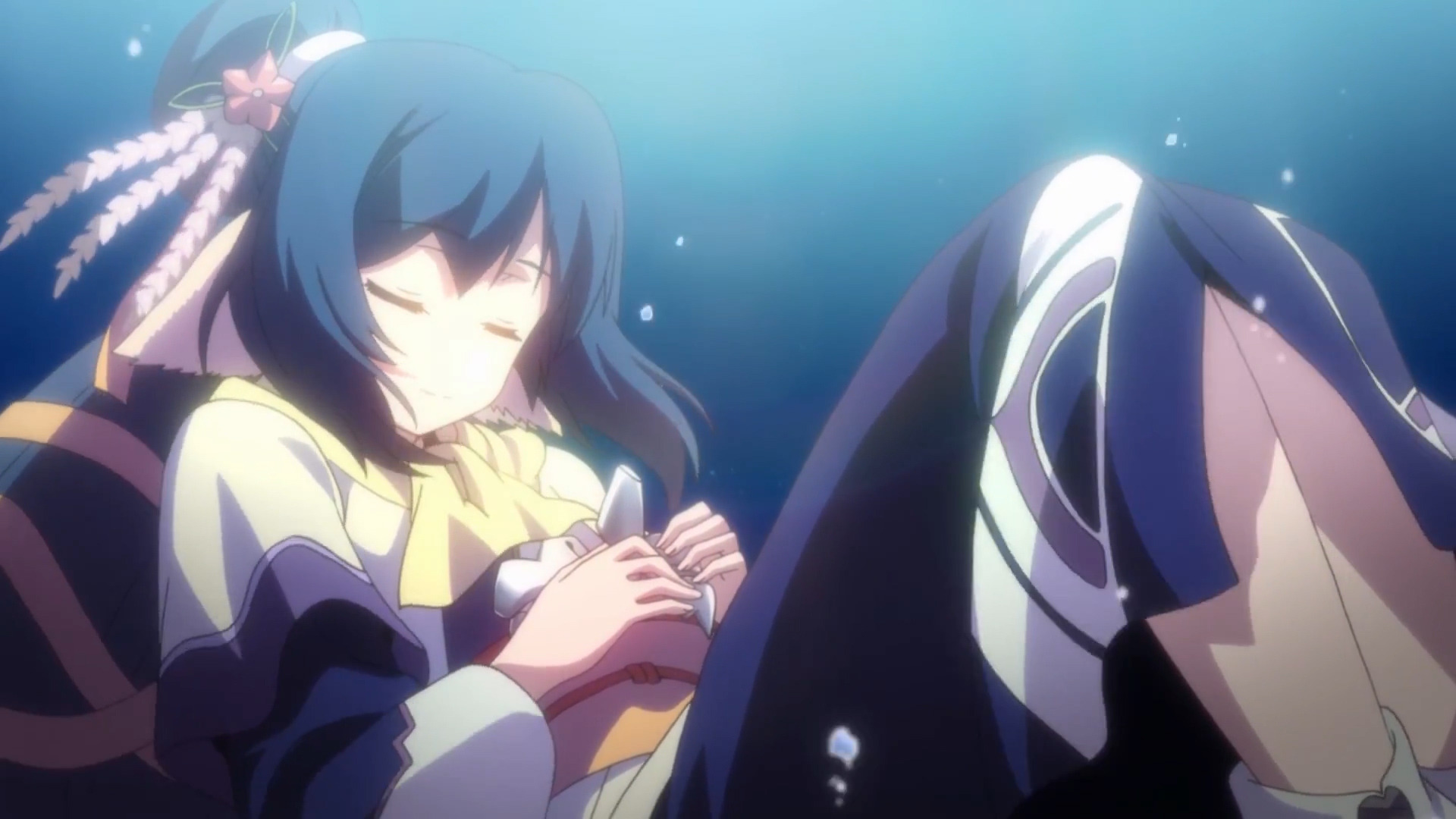 Ok this one is kind of cheating because I'm including two games and not one but they are basically a must play together. Utawarerumono: Mask of Deception and Mask of Truth are visual novels with SRPG elements. Atlus USA shocked me when they announced the localization of both Aquaplus titles for PS4 and Vita this year. What stands out the most here barring the lovely story is the art and music which are obviously important aspects for a visual novel. Both of these together can set you back nearly 200 hours but the investment is worth it if you're a fan of visual novels.
Danmaku Unlimited 3
The iPhone has seen a ton of games across various genres ported and there have been some cases where games feel perfect on the platform. Sunny Tam's Danmaku Unlimited games are fantastic bullet hell experiences that are built for touchscreen devices. Danmaku Unlimited 3 released earlier in the year and it has a kickass soundtrack with addictive gameplay coupled with fantastic touch controls. It is easily the best bullet hell shooter on iOS for me and it plays amazing on the iPhone.
Hidden Folks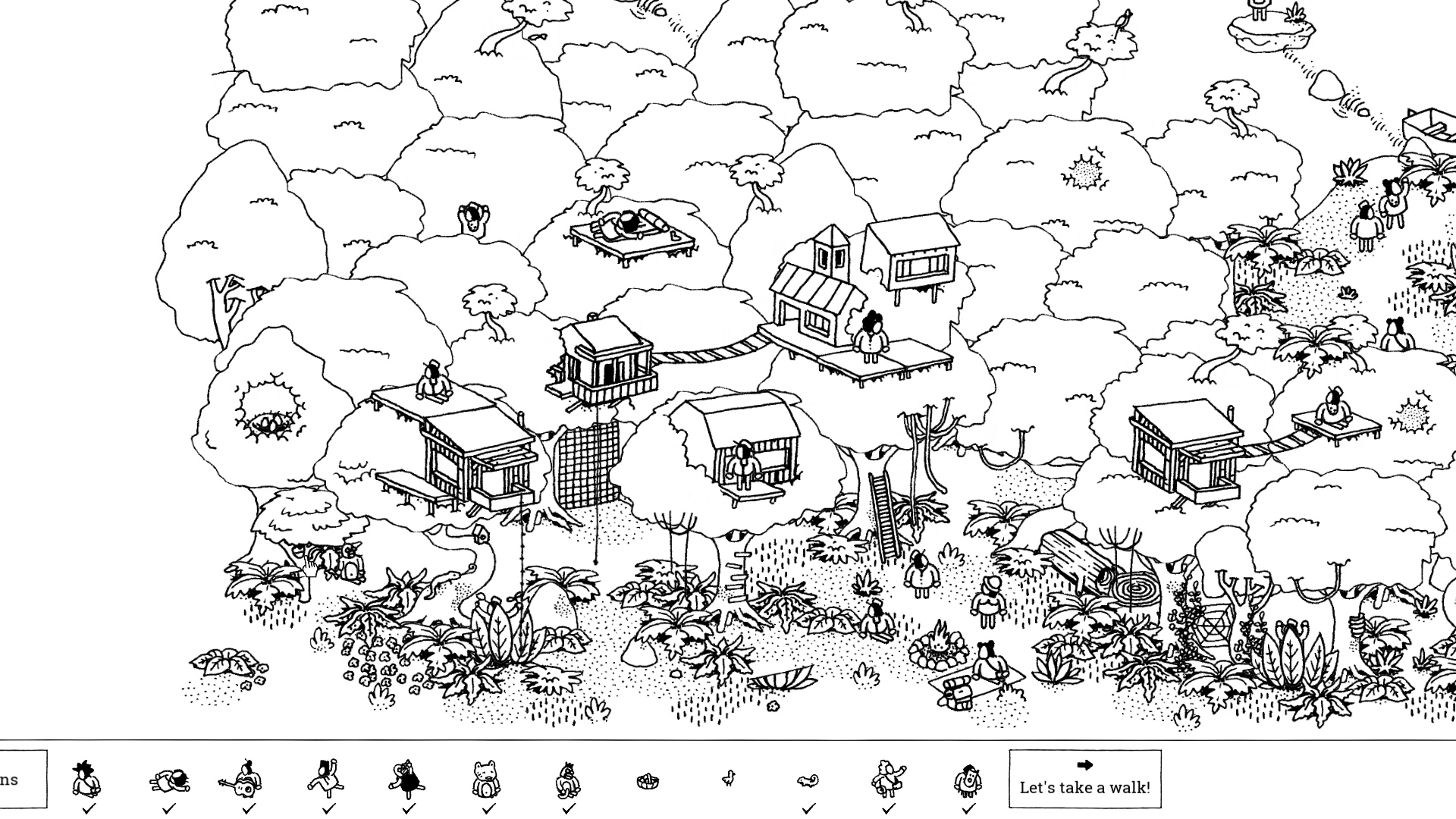 Frequenting game forums often results in finding some really great games that I wouldn't have otherwise even heard of. Hidden Folks is a game featuring hand drawn art in a monochrome palette that is reminiscent of line drawings. The aim as the name suggests is to find hidden objects. Everything is interactive and there's visual and audio feedback while you tap and touch various objects. I've put in far too much time into this on iPad and think it is the best platform to play this on.
Cosmic Star Heroine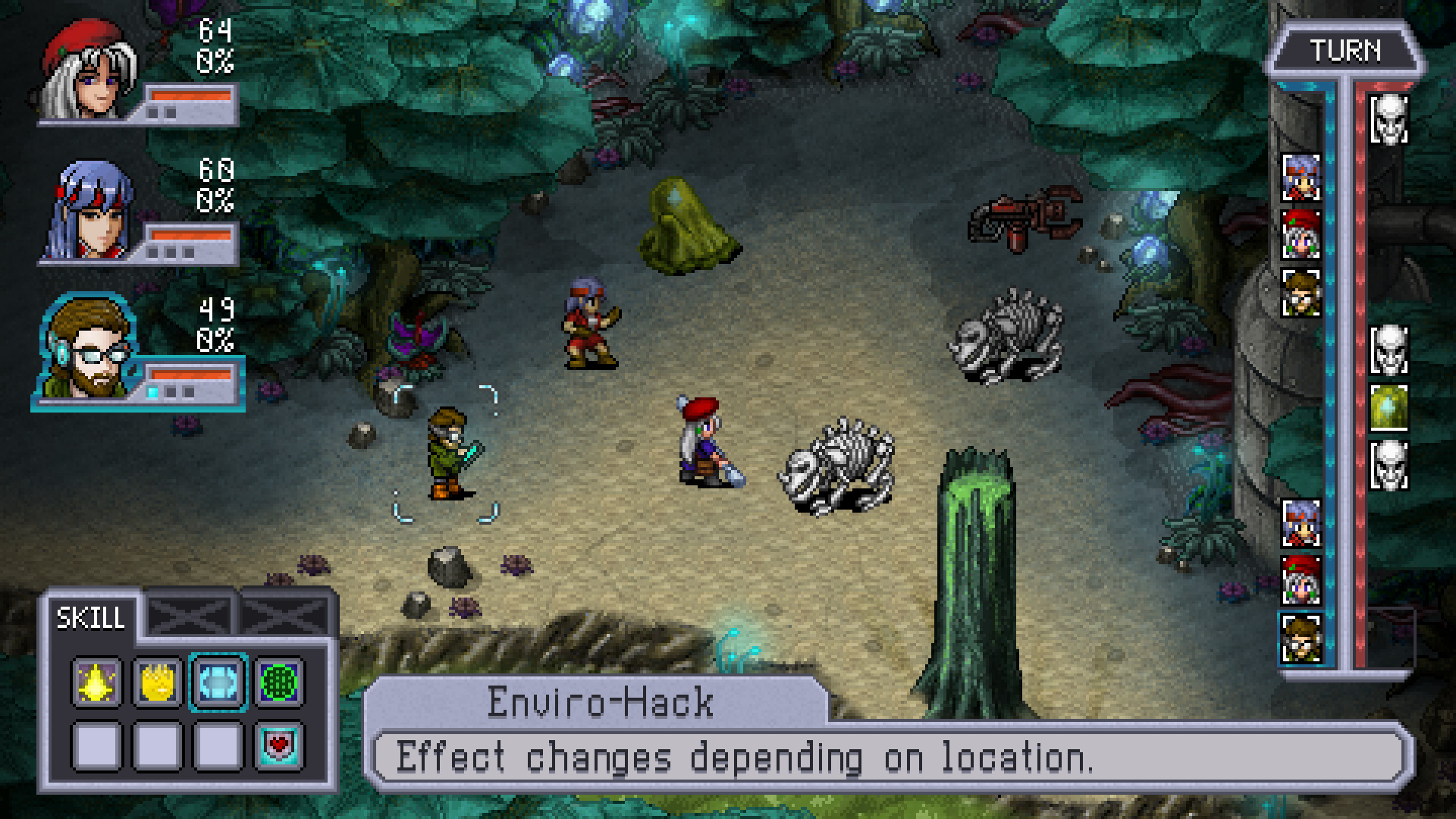 Cosmic Star Heroine is one of the few games I've played that took me back to Chrono Trigger. It feels like some of the best bits of Chrono Trigger but with some modern conveniences and a fantastic sci-fi story and soundtrack. It baffles me that people talk about "I am Setsuna" all the time and not Cosmic Star Heroine while discussing new games that take you back to the golden JRPG era. Zeboyd Games have released quite a few games but nothing comes close to Cosmic Star Heroine for me.
Million Onion Hotel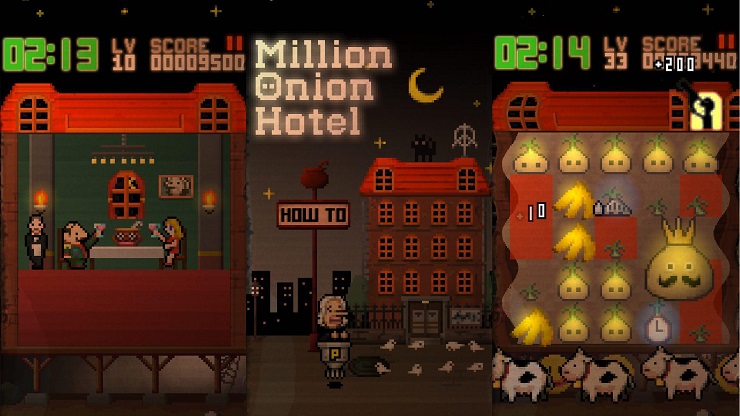 Onion Games' Million Onion Hotel is a quirky and charming whack a mole like experience with a lot of strategic elements. It has very nice visuals and animations as you try and defeat various bosses while forming lines on the grid and extending the timer. It even has a story that is pretty insane that you unlock while progressing through the whack a mole like sections. Hum Hum buy this soon hum hum.