PQube is bringing French Bread's latest 2D fighter, UNDER NIGHT IN-BIRTH Exe:Late[st] (that is one hell of a title, that is) to Playstation platforms next month, and it's time to shine a light on a new cast member, Phonon.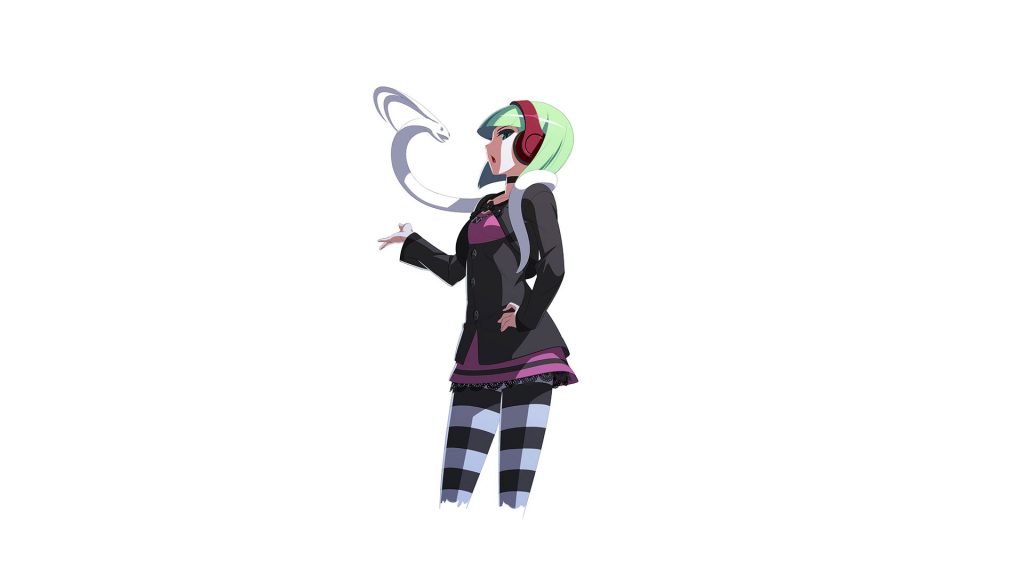 Phonon's greatest strength appears to be at range, with her whip helping to control the action at all times. She can use it to push characters away or even to draw them in, keeping opponents on their toes at any distance.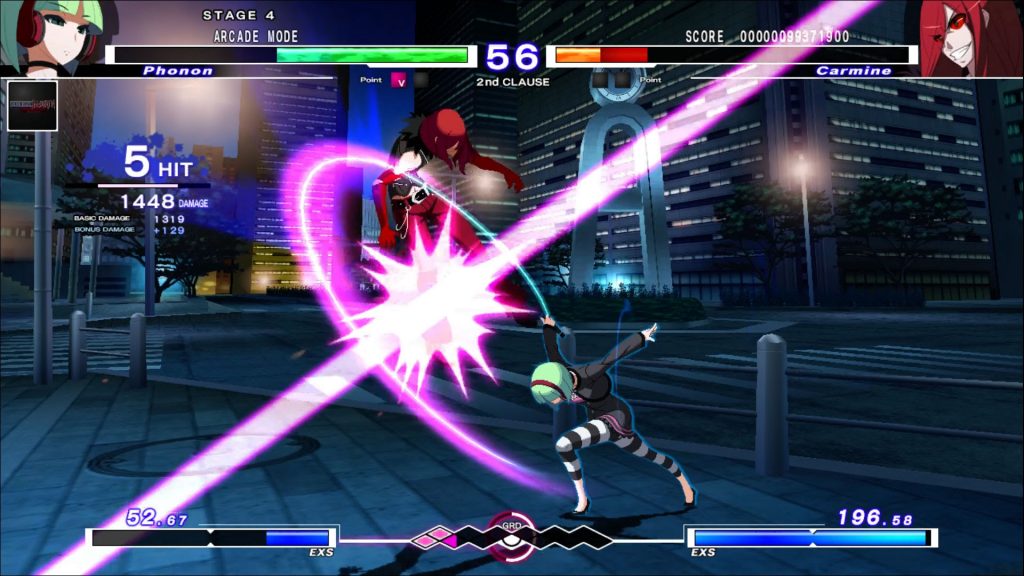 'Affliction' is a projectile attack that Phonon utilises, attacking either along the ground or from the air at a diagonal angle. The EX version will allow for follow-up attacks.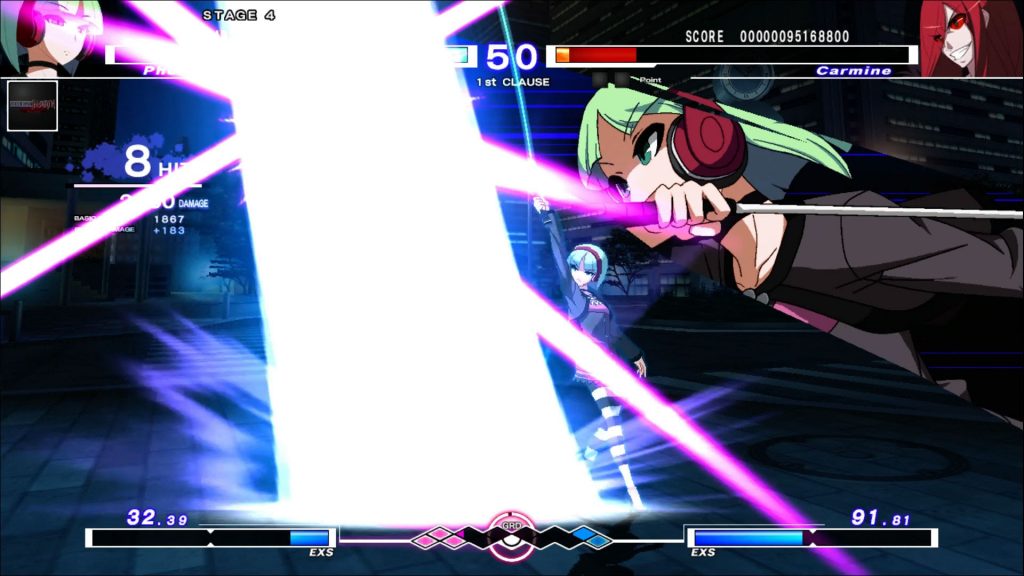 Her other moves include 'Rhythmic Satisfaction', wherein Phonon swings her whip in a forward motion and allows for multiple follow-up moves; 'Guidance Ascension', a powerful anti-air attack; and her Infinite Worth move 'Binding Attitude' requires, and I quote: "a full stick of butter to execute." This super move freezes the opponent before slamming them into the wall.
Phonon is described as an 'offensive powerhouse', which sounds like she'll be a great choice for new players as she can control the screen and has plenty of range.
UNDER NIGHT IN-BIRTH Exe:Late[st] comes to PlayStation 4, PlayStation 3 and PlayStation Vita on February 9. We will have a review for it soon.