SEGA Europe and Interior Night join forces for a publishing partnership for a new narrative driven IP
Narrative games for a mature audience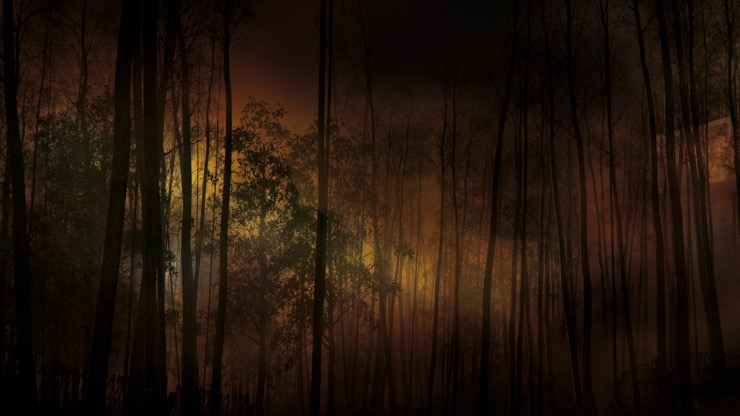 SEGA Europe and Interior Night have entered into a publishing partnership.
SEGA Europe and Interior Night have both joined forces for a publishing partnership to see a collaboration on a new narrative driven IP. Interior Night is a newly formed company and the goal has been to get narrative heavy games out for mature TV audiences. The studio includes talent who worked on Heavy Rain, Wonderbook: Book of Spells, and more. John Clark, Executive Vice President of publishing at SEGA, commented:
"Signing this deal with Interior Night is another great step for SEGA in terms of working with talented studios whether they're established or embarking on a new journey whilst exploring our desire to launch new franchises and experiences. We're really looking forward to working with Interior Night as their combined talents and imaginations evolve into a really strong narrative driven gaming experience."
Caroline Marchal, CEO of Interior Night also commented:
"We are very excited to work with SEGA on our first narrative game. SEGA have demonstrated a strong desire to take risks, innovate and work collaboratively with studios. With their help and support, we're confident Interior Night can deliver a great narrative experience to existing gamers and to a broader audience."
Check out the Interior Night website here.