Airship Syndicate finally has a release date for Battle Chasers: Nightwar on Nintendo Switch.
Battle Chasers: Nightwar released on PS4, Xbox One, and PC earlier and it is finally hitting Switch next month. Watch the animated intro trailer:
The box art itself is worthy of a purchase. Despite already owning it on Xbox One, I can't wait to check it out on handheld mode on the Switch when it releases.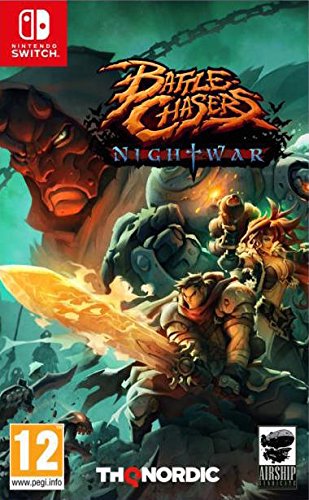 Battle Chasers: Nightwar releases on May 15 for Nintendo Switch digitally and at retail for £34.99.