Microsoft's Xbox Backward Compatibility team is pretty damn amazing. They've been doing some fantastic work with not just the 360 and original Xbox emulators, but also Xbox One X patches for older games like Red Dead Redemption. While Microsoft adds titles to their ever growing library at a steady pace, there are some notable titles missing. While some developers like Rockstar Games are totally ok with Microsoft adding their titles to this category, others like Capcom are more than happy to just do their own ports and remasters and resell the games to more platforms. Some of the titles I want are likely never happening because of licensing but here are 5 Xbox 360 games I want Backward Compatible on Xbox One:
Tales of Vesperia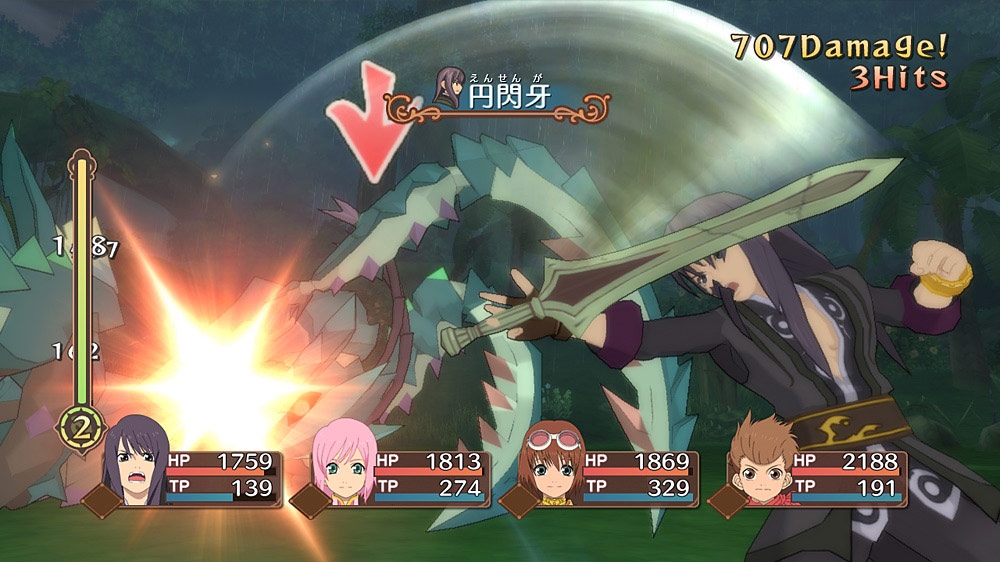 Tales of Vesperia is a very interesting Tales of game. The Tales of franchise has a lot of fun action RPGs with nice stories and music like the recent Tales of Berseria and also some real duds like Zestiria. Vesperia to this day is Xbox 360 exclusive in English. The PS3 port never made it outside Japan and the only way for a modern audience to play one of the nicer Tales of games is on an Xbox 360, or if Microsoft ever gets this Backward Compatible.
Final Fantasy XIII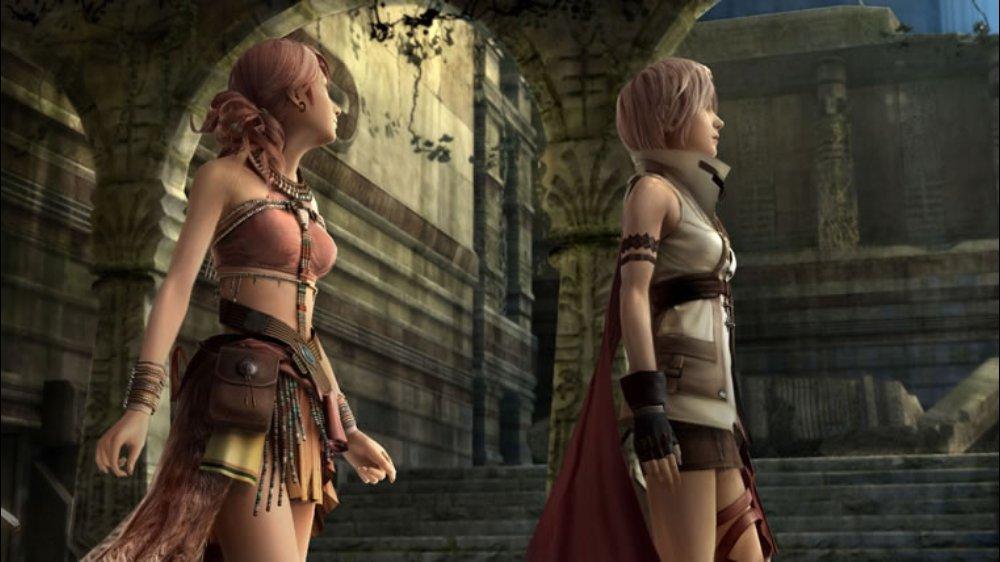 I feel like the only reason this one hasn't happened yet is that Square Enix wants to do a collection for Xbox One and PS4 by bundling the PC ports and hopefully fixing the various issues the PC ports of the XIII trilogy has. Final Fantasy XIII is a controversial game, but it is still worth playing and I like it a lot more than Final Fantasy XV. XIII also happens to have a sublime Hamauzu soundtrack.
NieR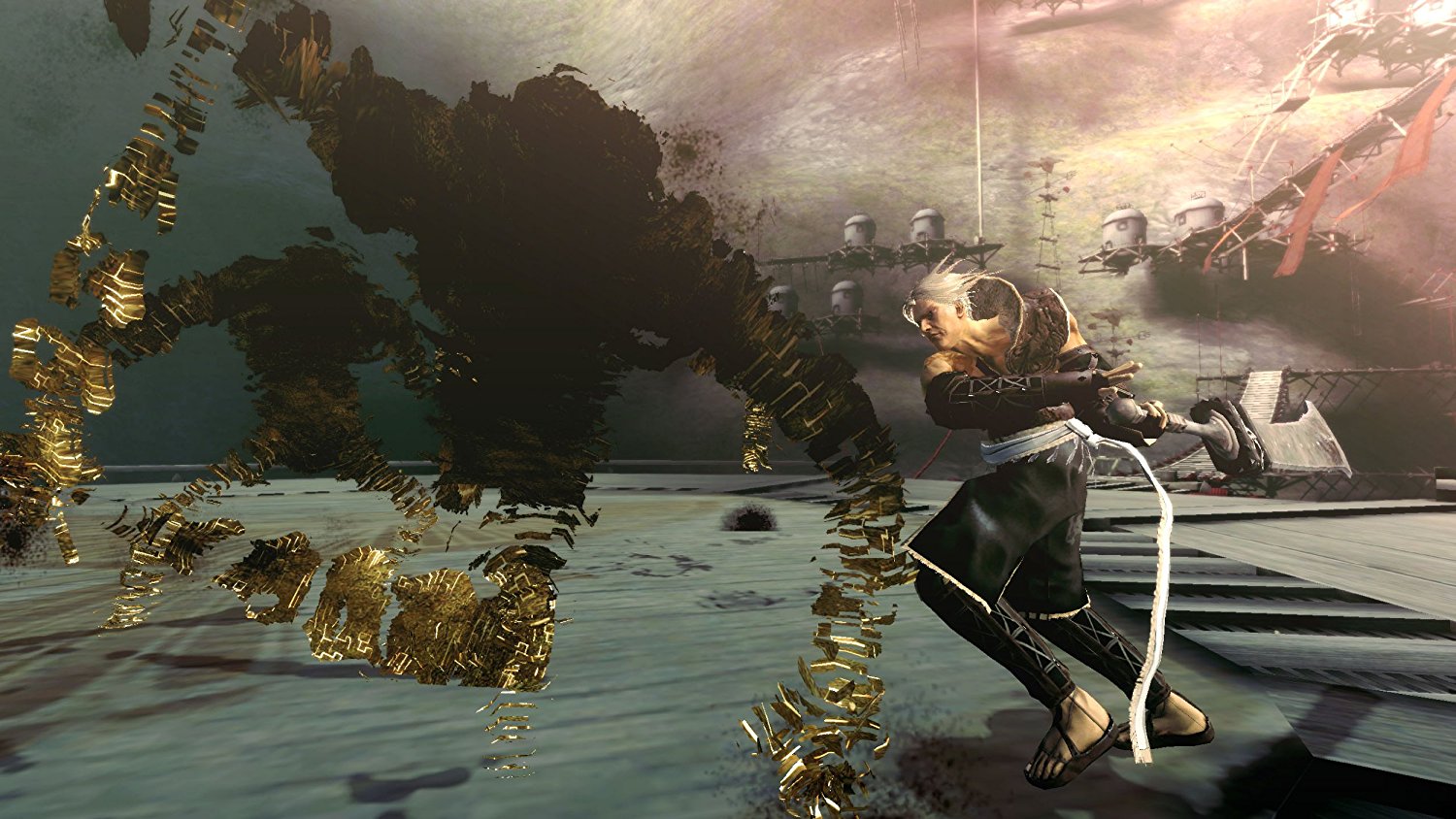 With NieR: Automata being such a big success for Square Enix, I feel like the only reason this hasn't happened is that they want to bring Automata to Xbox One or they are working on a full scale remaster for all platforms. The gameplay wasn't really great, but the story and music for the original NieR are spectacular. The performance was also not great so having a nice emulated version on Xbox One X would do wonders for this. Everyone needs to experience this fantastic opening as well.
Lollipop Chainsaw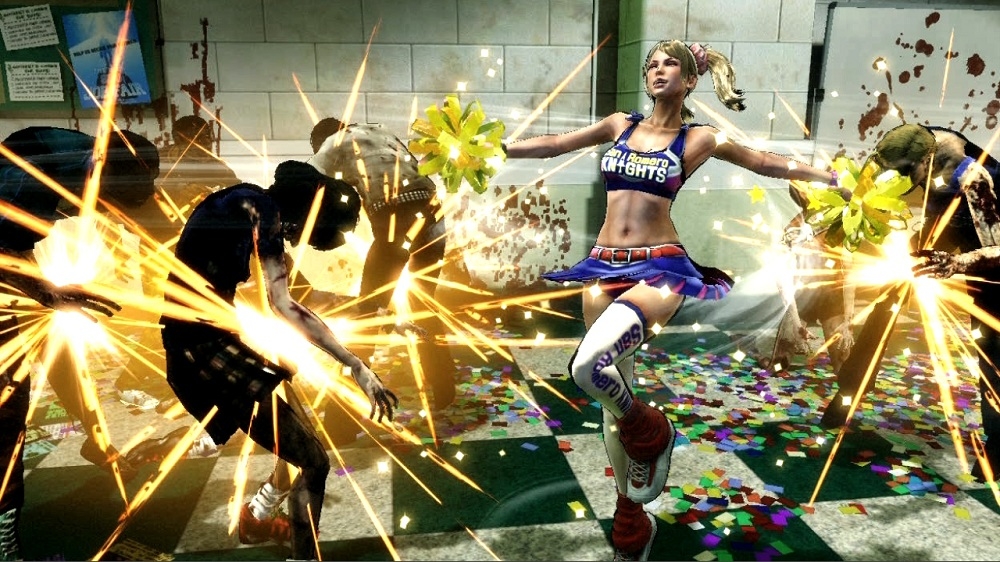 Grasshopper Manufacture's Lollipop Chainsaw is a game that has you playing as a cheerleader who also fights horse zombies. When my friend lent me his copy to check out on Xbox 360, I wanted to play it just because the premise was pretty funny and I enjoyed my time with it. In fact I've enjoyed this more than every Dead Rising game I played combined. Lollipop Chainsaw is a whole lot of fun.
Metal Gear Solid HD Collection (MGS 2 and MGS 3)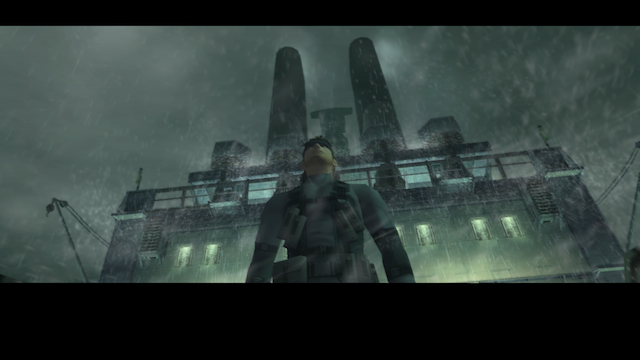 Microsoft already managed making Peace Walker from the HD collection Backward Compatible on the Xbox One and while that game is worth playing for a lot of reasons (mostly just Heaven's Divide), the real best MGS games are Metal Gear Solid 2: Sons of Liberty and Metal Gear Solid 3: Snake Eater. Bluepoint Games are masters of remasters and remakes and these versions are the definitive versions of the respective games. As of now, no current generation platform outside the PS Vita if you count it has access to MGS 2 and 3. Hopefully Konami and Microsoft manage adding it to the ever growing Backward Compatible title list on Xbox One.