Archipel's (toco toco tv) newest video looks at the momentum of Japanese Games since the end of 2016 with some great interviews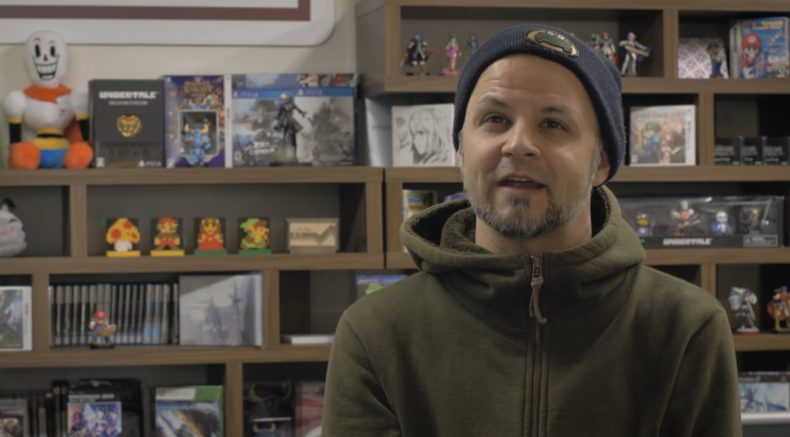 Archipel (toco toco tv)'s newest video is Ebb and Flow.
Archipel is the new name of the previously named toco toco tv Channel and the newest video focusses on the momentum of Japanese games and publishers since the end of 2016 until now. It features interviews with John from 8-4 Play, Yoko Taro from Square Enix, and more. Watch the 40 minute video below:
I'm a big fan of this channel and if you've never watched their stuff before, check out the Yoko Taro interview.