Archipel has a new video portrait of Shigenori Soejima (Atlus) about Persona, the upcoming Catherine: Full Body, and more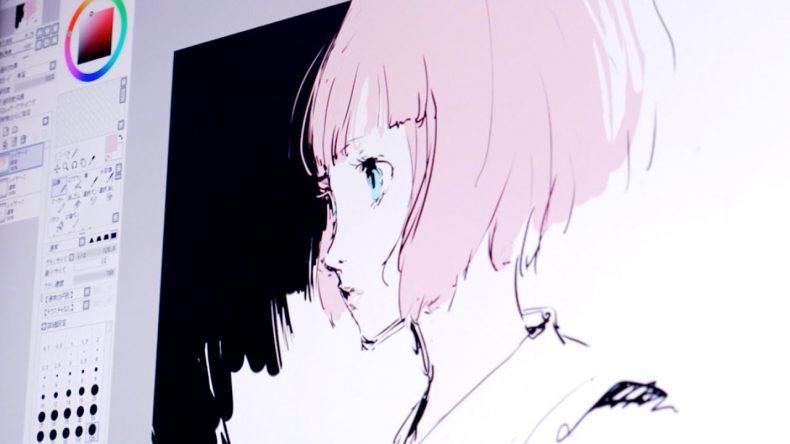 The fantastic Archipel (previously TocoTocoTV) has a new video portrait about Shigenori Soejima.
Shigenori Soejima is an artist at Atlus in Japan who is a part of the company's new Studio Zero and working on the upcoming Catherine: Fully Body. He worked on the Persona franchise and is a fantastic artist. The portrait looks at his career in P-Studio and the future with Studio Zero. Watch the video below:
Catherine: Full Body is scheduled to release in Japan this year on PS4 and PS Vita.