The Sanhok map is now available on PlayerUnknown's Battlegrounds (PUBG) on PC.
The map which is a 4×4 km map designed for faster combat has been in a testing phase on PC. The map takes inspiration from the various islands in Southeast Asia.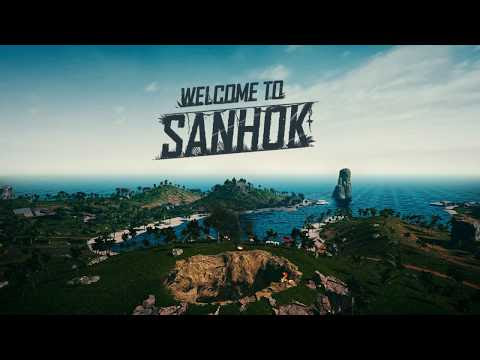 The map update also brings with it a new way to track progression and receive in-game items and rewards via the Event Pass: Sanhok. Players can take on and complete a variety of missions and achieve gameplay milestones in order to unlock a variety of costumes and weapon skins that are exclusive to the pass.
Event Pass: Sanhok is only available for a limited time from 22 June until 21 July. For more information you can visit the Sanhok website.
You can watch the launch trailer below: