Konami announces that Campeonato Scotiabank and the Chilean National team Are fully licensed for PES 2019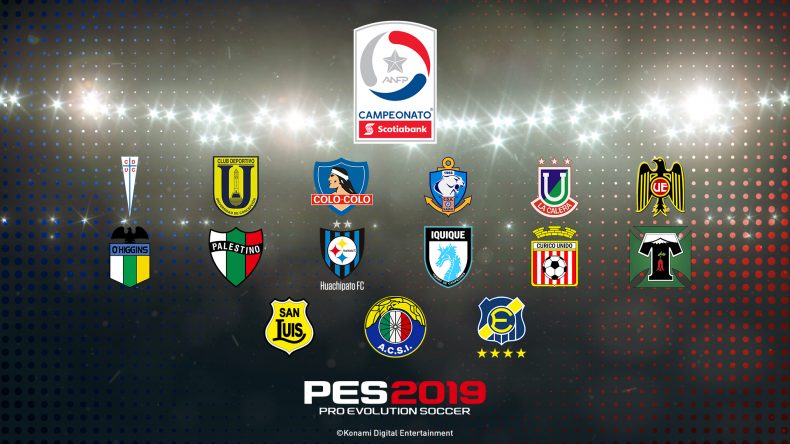 Konami just announced that Campeonato Scotiabank and the Chilean National team are now fully-licensed for PES 2019.
Konami has been steadily revealing new licensed content and licensed teams for PES 2019 over the last few weeks as we head to the full PES 2019 launch later this month. This new agreement will see Konami add Esteban Paredes to the cover of the Chiliean edition of PES 2019 alongside Philippe Coutinho and Radamel Falcao. Watch the new trailer below:
Esteban Paredes commented:
"It is an honor to be among the elite players to be immortalized on the cover of PES. Football is my life as it is to so many other fans and athletes. This moment is a celebration of both my career and the game of football. PES captures moments on the pitch, sharing with fans the physicality, emotion and mental toughness of the beautiful game, and I'm proud to represent the sport in this way."
The Campeonato Scotiabank clubs that will be included in PES 2019 and featured include: Audax Italiano, Colo Colo, Curicó Unido, Deportes Antofagasta, Deportes Iquique, Deportes Temuco, Everton, Huachipato, O'Higgins, Palestino, San Luis, Unión Española, Unión La Calera, Universidad Católica, Universidad de Chile, and Universidad de Concepción.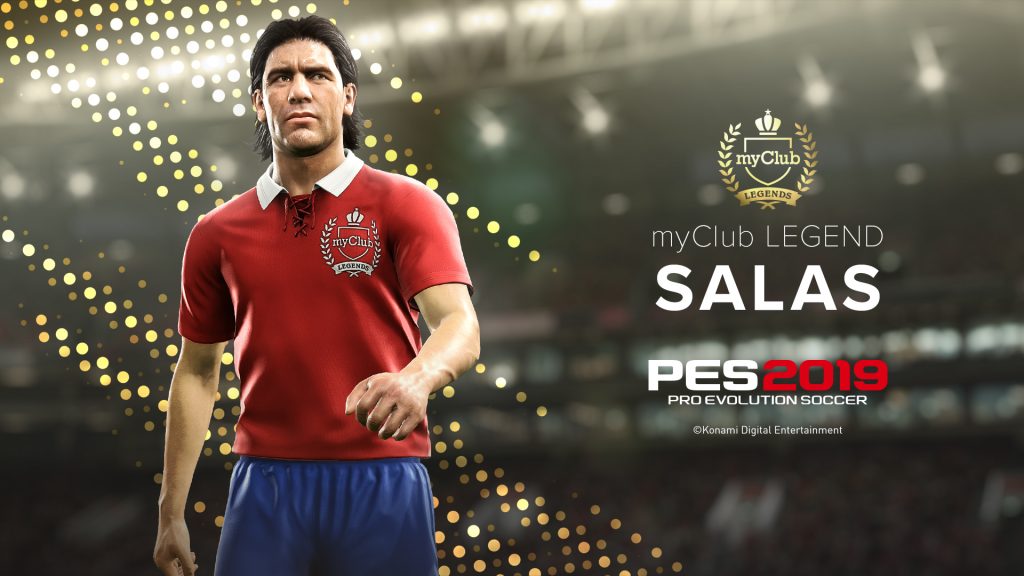 PES 2019 releases on PS4, Xbox One, and Steam on August 30. There will be a demo available in the next few days.