Microsoft and PUBG Corp announced that PUBG will exit Game Preview on September 4.
There is also a PUBG themed wireless controller releasing in October. September 4 will see a retail release as well. The updated experience coming to Xbox includes the Sanhok map, War mode, Achievements, and an event pass including cosmetics. Box art is below: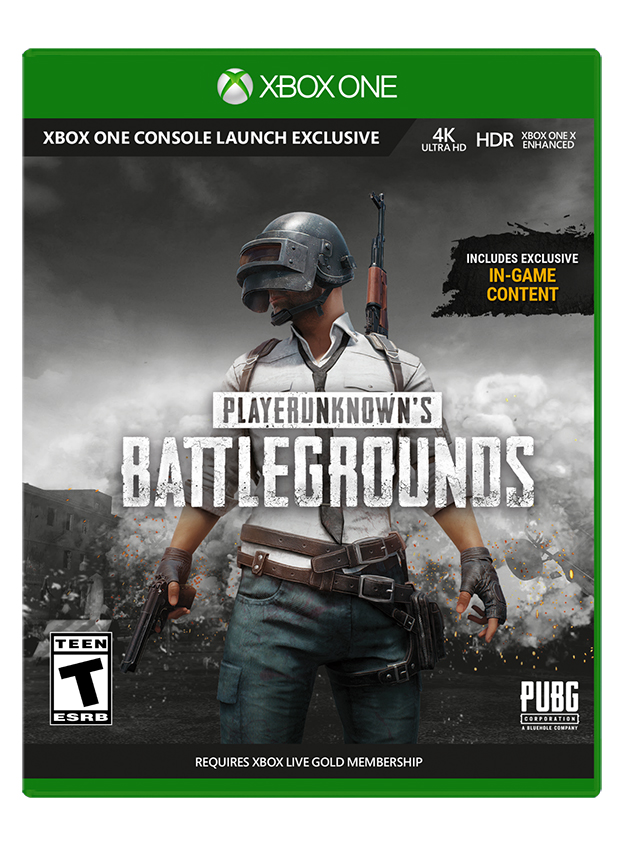 The physical version ships with exclusive in game DLC.
Interesting to note that the box art says "Xbox One Console Launch Exclusive" and not "Console Exclusive" implying a release after launch on other consoles is possible.
PUBG is available on Xbox One and PC in addition to mobile through PUBG Mobile.