Watch the launch trailer for Frozen Synapse 2 ahead of the game's release later today on PC platforms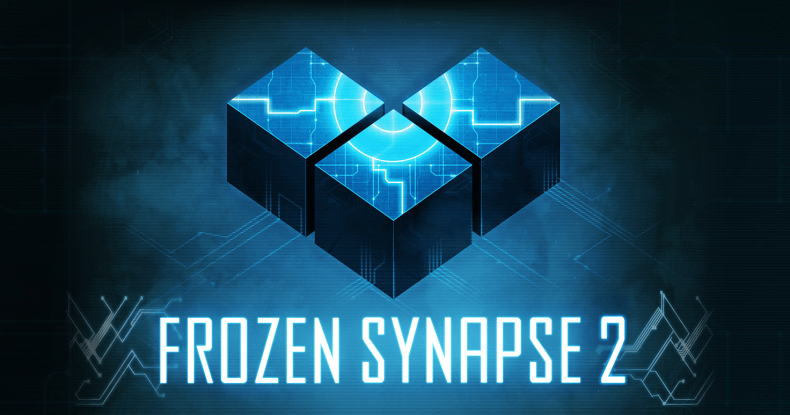 Frozen Synapse 2 launches later today and Mode 7 Games has a new launch trailer for it.
While I haven't played Frozen Synapse 2, the original was a big deal for me. I remember buying it on Humble and being blown away by the music. I think it is one of the few games where I've gone out of my way to gift people the music alongside Fez and Nier: Automata. Frozen Synapse 2 is the long awaited true follow up and it hits PC platforms including GOG, Humble, and Steam later today. Watch the launch trailer for it below:
Frozen Synapse 2 will cost $30 but the release worth buying for sure is the soundtrack bundle which is $35. I can't wai to buy the soundtrack on iTunes. Hopefully the game ends up on iPad or Switch in the near future. I enjoyed my time with the original on both PC and iPad. Lead Designer Ian Hardingham commented on the release:
"Frozen Synapse 2 is the culmination of my professional life as a game designer, and the best game I've ever made by far. I hope players find the city a deeply rewarding playground that they can approach from any angle, and I hope they enjoy interacting with our perceptive and often-a-little-unhinged AI faction leaders who give the city so much of its atmosphere. On the multiplayer side, One Turns are my love for the game of Bridge,. and my meta-scoring geekdom, taken as far as I can sanely go."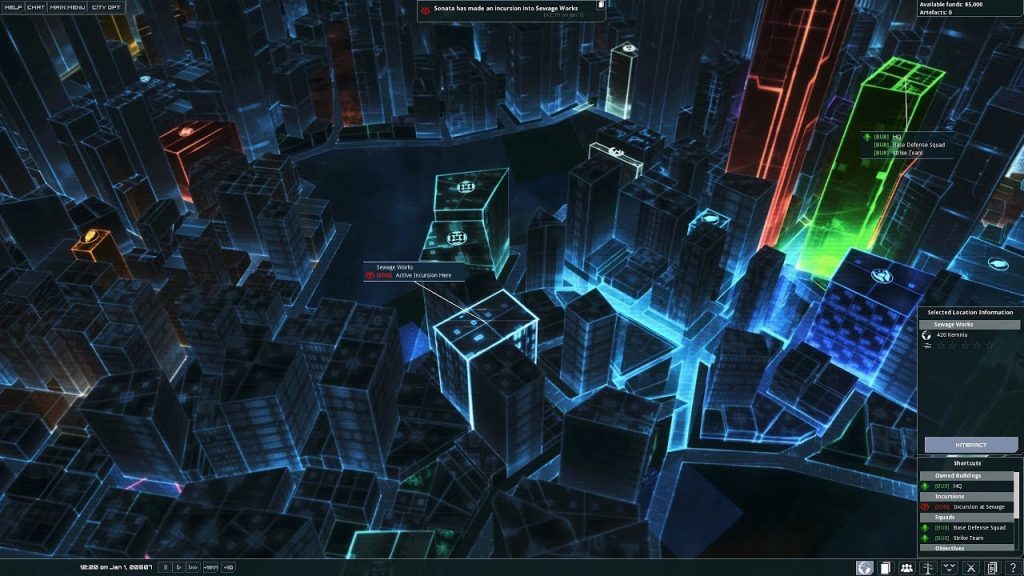 Mode 7 is already looking into future updates and DLC. The plan is to keep supporting it for a long time. Also I can't not link to this great song from Nervous Testpilot:
Frozen Synapse 2 releases on GOG, Humble Bundle, and Steam later today (6PM BST). Read our preview here.