Horizon Chase Turbo releases for Xbox One and Nintendo Switch on November 28, preorders for Switch now live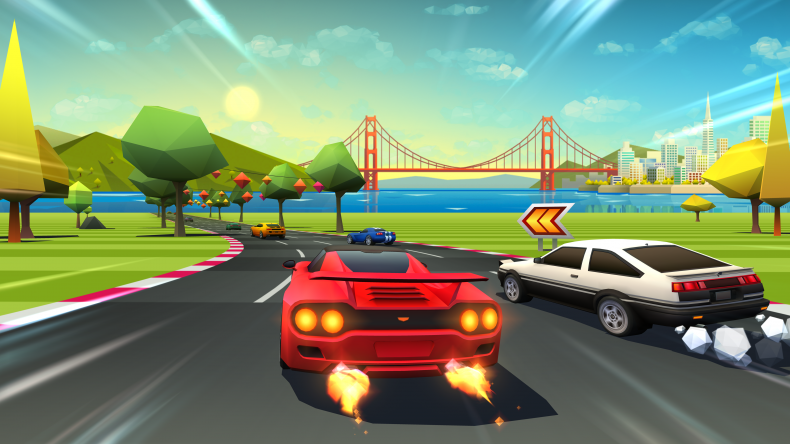 Horizon Chase Turbo heads to Switch and Xbox One later this month.
Originally released on iOS and Android, Horizon Chase got a PS4 and PC version with new content in the form of Horizon Chase Turbo. That is now coming to Xbox One and Switch later this month. Watch the trailer below:
The Switch and Xbox One versions will be the firsts to receive a brand new game mode called "Playground", consisting of a set of live challenges that will be updated regularly so that players can keep competing in the online leaderboards, and exclusive content for each platform to be announced soon.
I love playing it on iOS and can't wait to revisit it on Switch soon. Horizon Chase Turbo releases on November 28 for Nintendo Switch and Xbox One.