Fabraz and HeadUp Games have today announced that Slime-San is getting its level editor in the form of Slime-San: Creator, which will be coming to Steam in early December. As things stand currently, there is no confirmation that it will release on PS4, Xbox One or Nintendo Switch formats, despite hints being made earlier in the year that a Switch version was also in the works.
The new title will see you armed with plenty of tools to create all manner of challenging, slimy levels, with the limit being how far your imagination can take you. Even if you're not a fan of creating levels yourself, you'll also be able to play levels that others have created using the built-in Level Browser.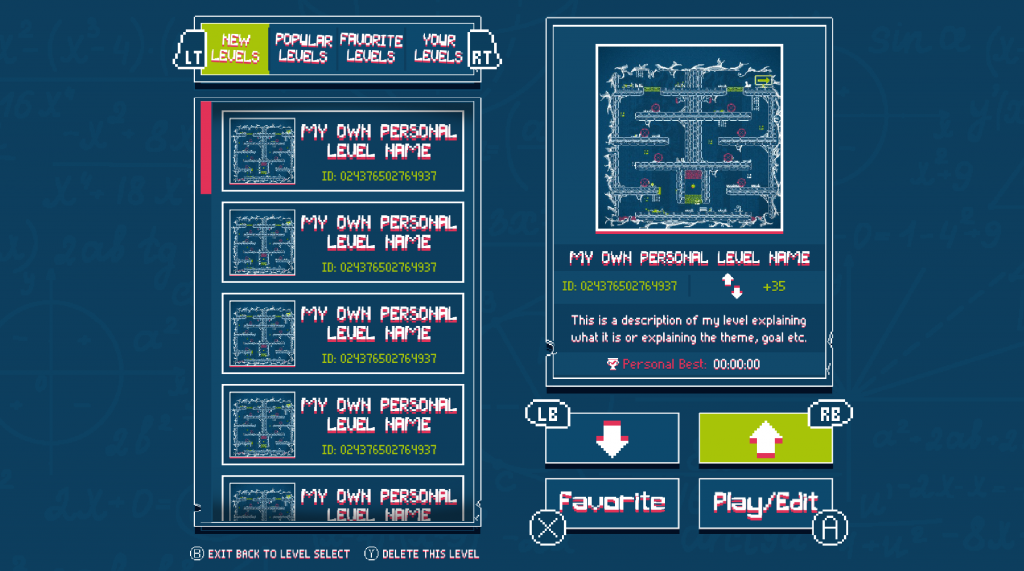 Slime-San: Creator is coming to Steam in December.