VOEZ 1.5 adds 11 new songs for free bringing the total to 185 for one of the Switch's best rhythm games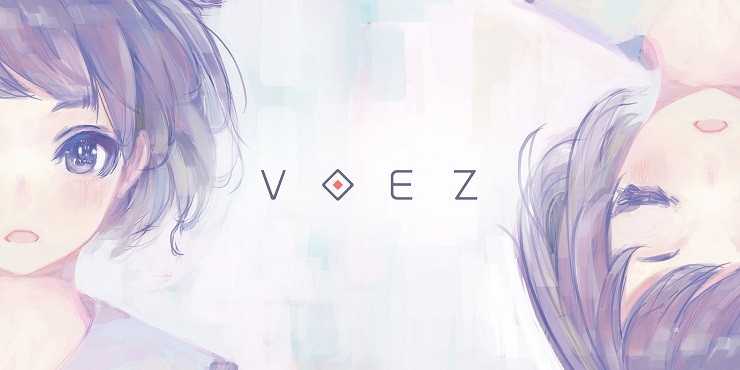 VOEZ just got updated to version 1.5 today adding free songs.
VOEZ originally launched on iOS and Android before seeing a Switch release that took the free to play mobile game to a new audience as a premium experience. Flyhigh Works has been consistently adding new songs to the game for free. Today's update adds 11 new songs. Watch the video showcasing them below:
VOEZ is available on iOS, Android, and Nintendo Switch.