Acid Wizard Studio's incredibly unsettling survival horror game Darkwood, recently confirmed for Nintendo Switch via Nintendo's Spring Showcase, is also coming to PS4 and Xbox One. The best part of this news? It's just two weeks away. You want more good news? Well, there's a new trailer too. Check it out:
Darkwood originally came to PC via a lengthy Early Access campaign, during which I played my fair share of the game, and it earned plenty of positive feedback. Unlike most survival horror games in recent years, there are no jump scares, instead Darkwood relies on some extremely heavy atmosphere.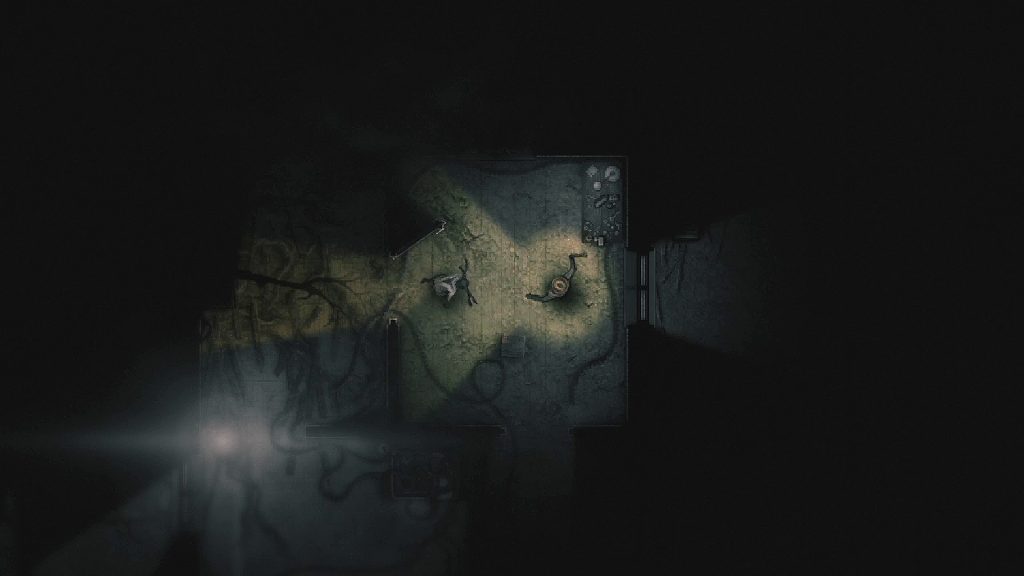 The titular wood is where your character awakens, but the only way to survive is to escape the forest, which is unfortunately home to quite the assortment of grim creatures that want nothing more than to chomp on your insides. The good thing is, most of these creatures only come out at night, so you'll spend your days foraging for supplies that will help you to fortify the hideout that you'll discover early on. Board up the windows, set traps and pray that whatever hunts you, doesn't make it inside.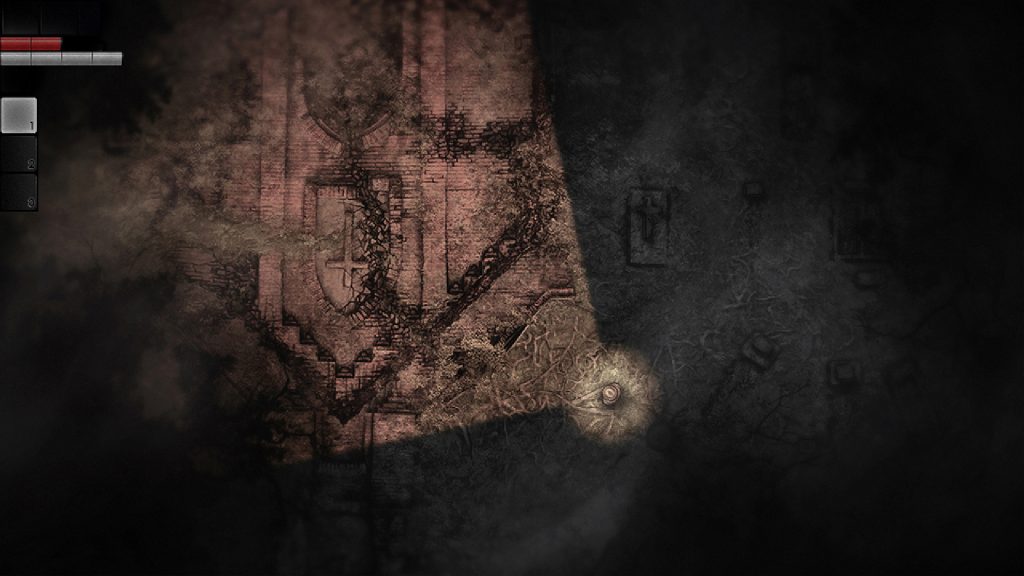 Darkwood is a very scary game. You can try to survive its nightmarish story when it arrives on PlayStation 4 on May 14th, Nintendo Switch on May 16th and finally Xbox One on May 17th.