After months of teasing images and casting announcements, Netflix has revealed the first trailer for its new series The Witcher, at San Diego Comic Con. Have a watch:
While the series isn't based on the games, instead drawing its inspiration from the original books by Andrzej Sapkowski. With Henry Cavill leading the cast as the now iconic Geralt of Rivia, the trailer gives us glimpses of characters you probably know from the games, such as Ciri and Yennefer, but not as you'll remember them.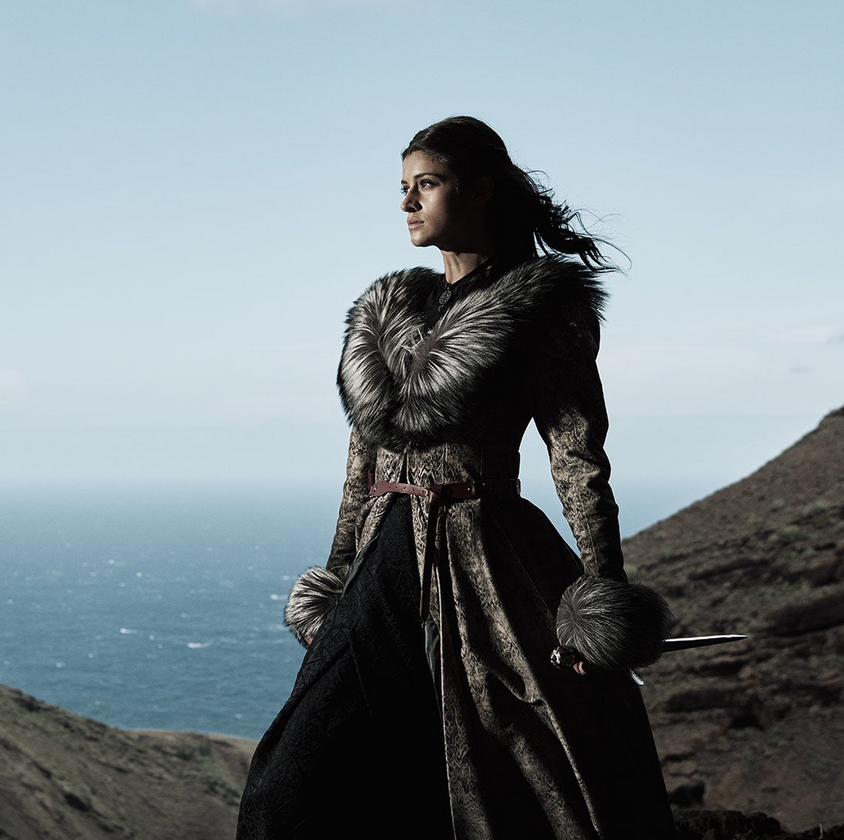 I reckon it looks a bit good. But what do you think of the trailer?
The Witcher is due to arrive on Netflix later this year.