Kalypso Media and developers Limbic Entertainment have announced that the console versions of Tropico 6 will release worldwide later this year in September.
If you own an Xbox One it is currently available in Game Preview with a free trial also available. The preview version has just received a major update to introduce the random map generator as well as a batch of bug fixes. The full patch notes are available on the Kalypso Forums.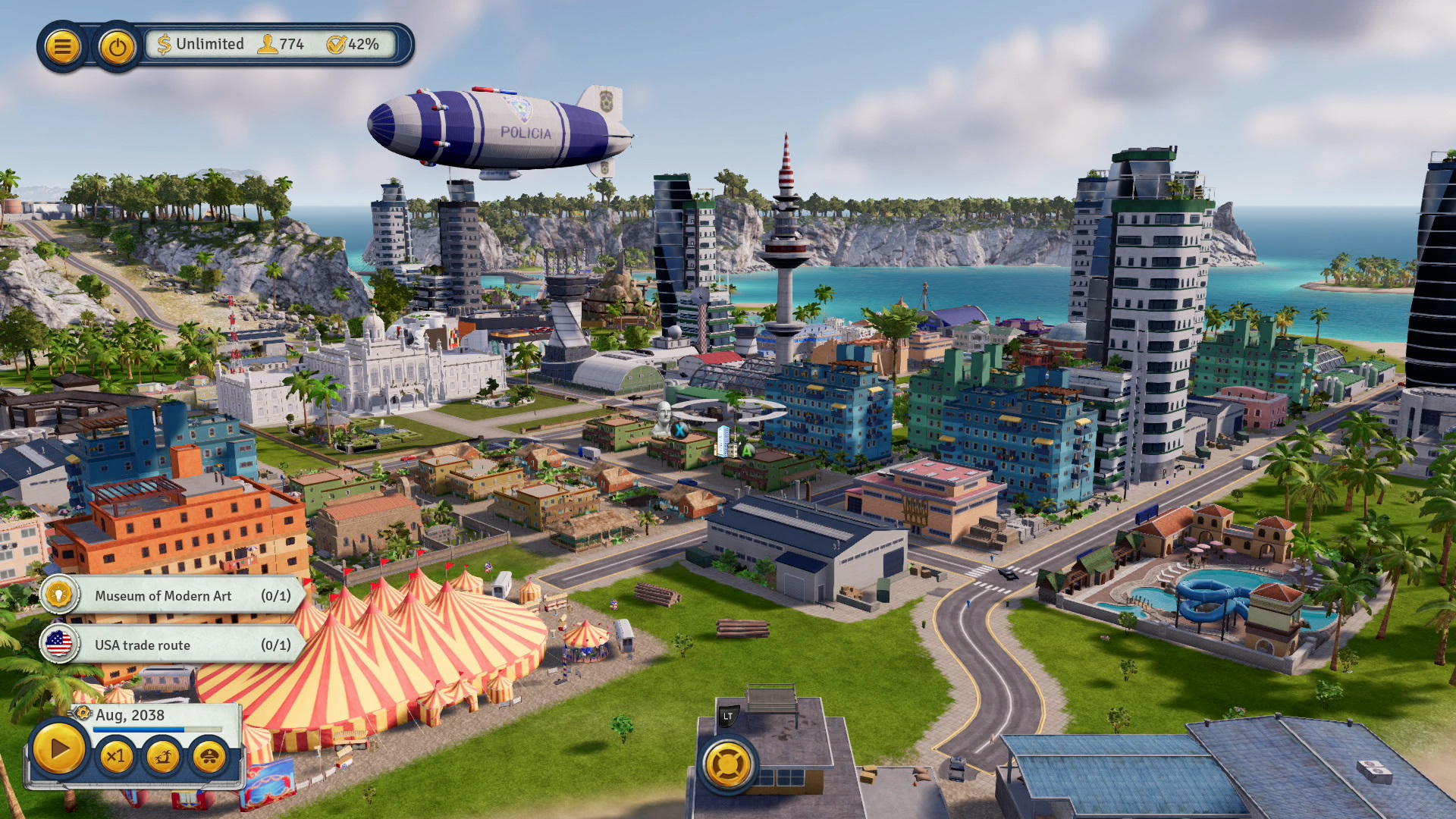 Tropico 6 will be playable on Xbox One and PlayStation 4 at Gamescom 2019, with the game scheduled for worldwide release on 27 September, 2019.
You watch the trailer below: