There's a few games Yacht Club Games are showing off at PAX West this year. Four of them in total! First is the sci-fi ninja action platformer Cyber Shadow, the final games in the Shovel Knight: Treasure Trove collection- Shovel Knight: King of Cards and Shovel Knight Showdown and a new, secret, never before seen/announced game.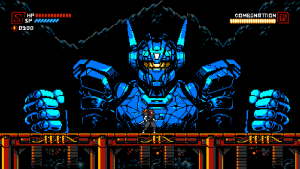 If you're planning on heading to PAX West, all the titles will be available to try on the Switch at the Yacht Club Games booth.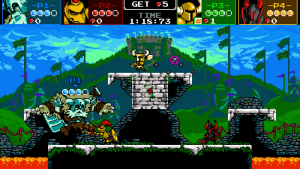 If you aren't heading out that way you're still covered with the planned stream. Yacht Club Games are planning a video presentation that will be shown on their Twitch and YouTube channels on 8/28/19 at 11am PST, 2PM EST.