Blue Microphones is pretty well known, especially in the world of streamers and content creators. I even use one myself, when recording podcasts for this very site you're reading. The next Blue microphone is on its way now, the Yeti X, and it looks to bring "broadcast-quality" sound to the streams and videos of "professional-level" gamers.
Yeti X features new Blue VO!CE technology, which enables content creators to dial up professional vocal effects and custom presets at the push of a button. A four capsule condenser microphone array delivers exceptional focus and clarity, high-res LED metering provides visual, real-time feedback for vocal levels, and a multi-function smart knob provides instant control over essential mic functions. Combining legendary Blue audio quality with innovative new features, Yeti X is the ultimate tool for creators who want to deliver professional content and build their audience.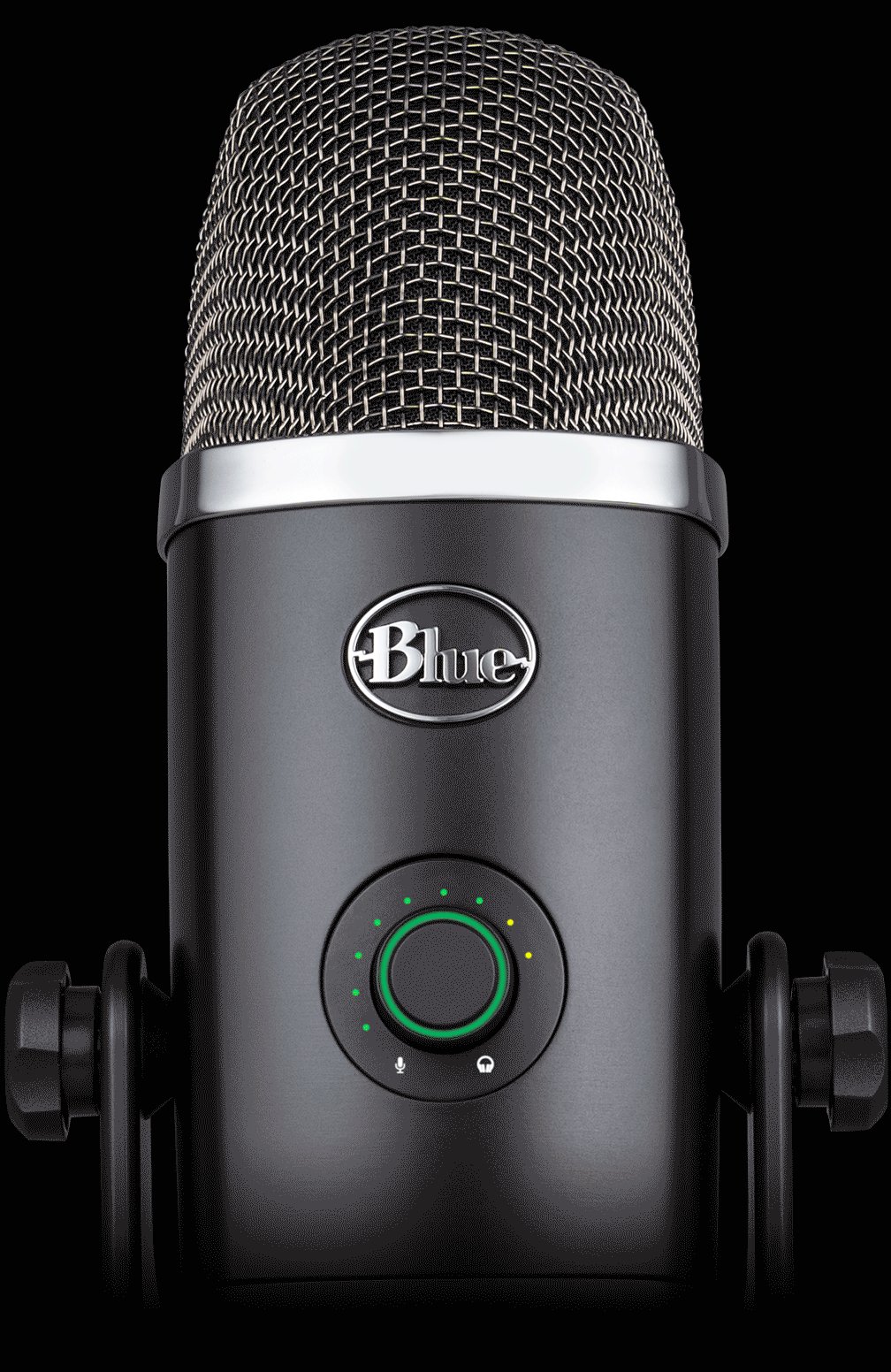 The Yeti X is a plug 'n' play on PC and Mac, and comes with Blue VO!CE audio software, a suite of vocal tools and effects to create professional sound quality. For streaming or otherwise. This software allows access to noise reduction, expander, gate, de-esser, EQ, compression and limiter.
For more information, have a look at the official page.
Blue Microphones' Yeti X is set for release in October, priced at around £159.99.