After much speculation, Nintendo finally confirmed the fourth DLC character to be joining the Super Smash Bros. Ultimate roster. And it was none other than Terry Bogard from Fatal Fury.
Fatal Fury was released on the Neo Geo system way back in 1991, spawning numerous sequels since then. The main protagonist fighter in those games, Terry Bogard is now brought right up to date. Let's see how he fares against the very best in the Smash Ultimate arena.
The announcement of Terry Bogard came hot on the heels of confirmation that Banjo & Kazooie – the third paid DLC characters – are available to purchase from today. So you can expect plenty of bird and bear action from now on. Terry himself will be available in November 2019.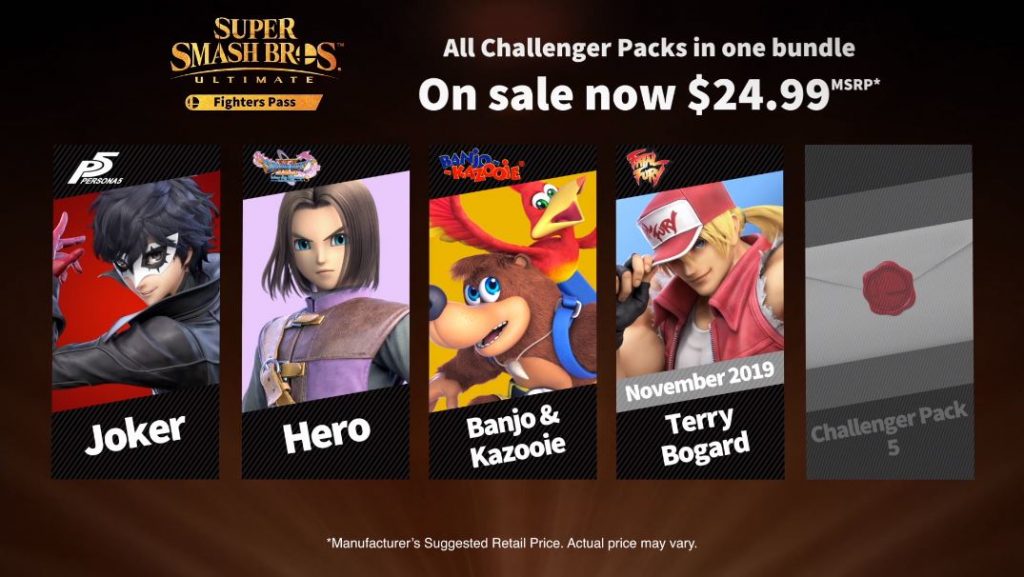 As we seemingly near the end of the 5 character Challenger Pack DLC for Super Smash Bros. Ultimate, Nintendo also confirmed more characters are in the works. No details were given of their DLC parameters, but expect to hear more soon.
Super Smash Bros. Ultimate is out now on Nintendo Switch