There are five factions in the long-awaited sequel to Vampire: The Masquerade – Bloodlines 2 (always a mouthful, that title) and Paradox Interactive has revealed the fifth and final one: The Unseen.
Rather than taking up residence in fancier places like nightclubs and penthouses, The Unseen come from underground. Excluded by the other vampires of Seattle, The Unseen began as the homeless and destitute, which makes them excellent gatherers of information. Led by The Council of Three, this faction is a growing power and count hackers and engineers among their ranks.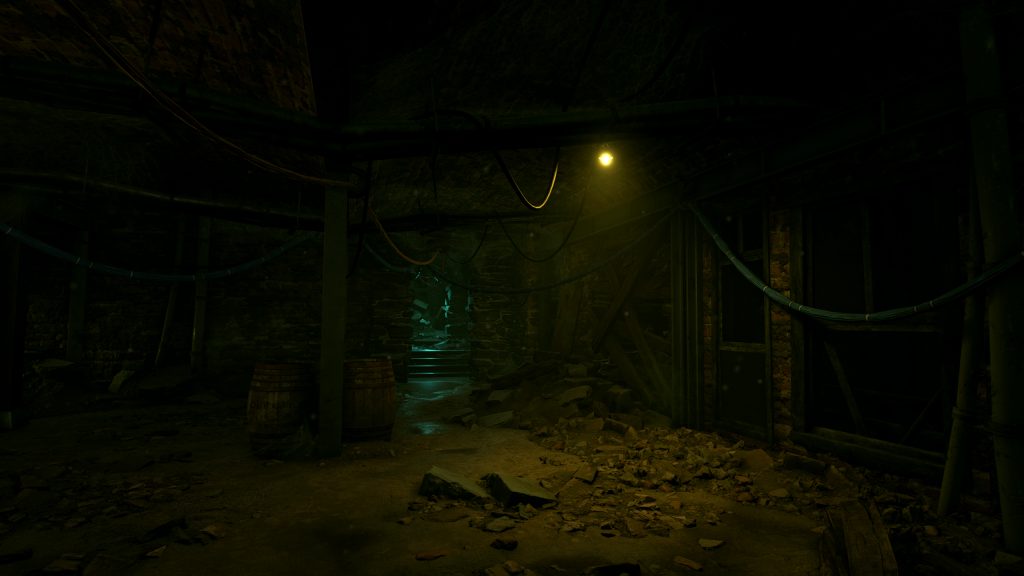 The Unseen can be a powerful ally, if you can find their underground stronghold.
Vampire: The Masquerade – Bloodlines 2 releases in Q1 2020 on PlayStation 4, Xbox One and PC.