Zynga Inc has today announced a new live event for Merge Dragons! featuring popular TV show characters Rick & Morty. The event is live for November 22, 2019. But how did these two find themselves in the popular mobile title? Well, check out the official blurb below to find out:
Rick and Morty are playing Merge Dragons! and hack their way into the game to retrieve the Stone of Reckoning, a powerful item that opens portals to forbidden worlds. This causes the pair to crash-land in Dragonia, the world of Merge Dragons!, where fans can expect plenty of super-scientific mayhem to ensue.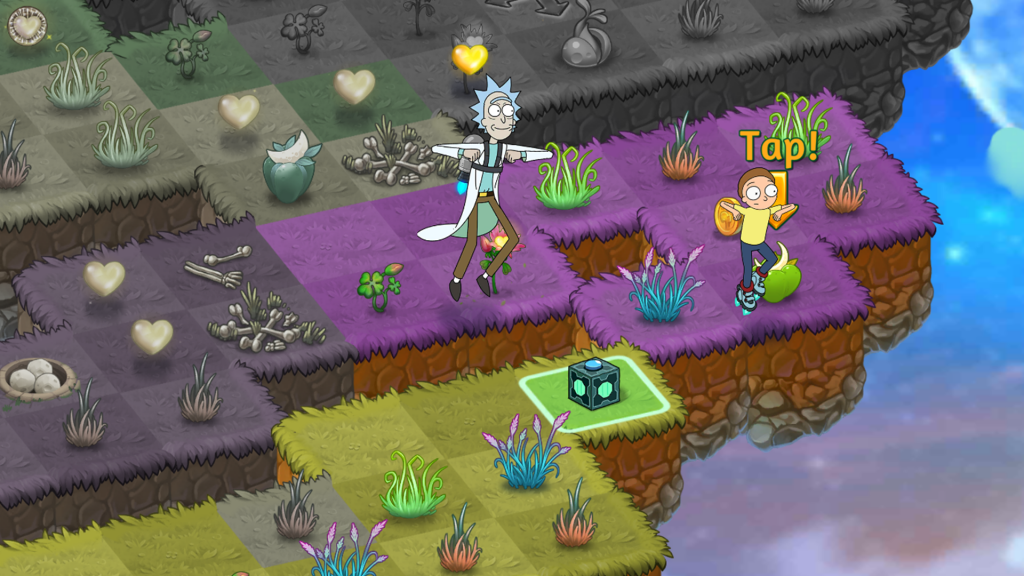 If you want to find out more information on Merge Dragons! you can visit the game's community channels, such as their Twitter page and Youtube channel.
If you fancy some Merge Dragons! Rick & Morty fun, you can download the game for free on iPad, iPhone and Google Play.