A Complete Guide to The Last of Us Part II | Find all the Collectables and Weapons in Seattle Day 3 (Abby)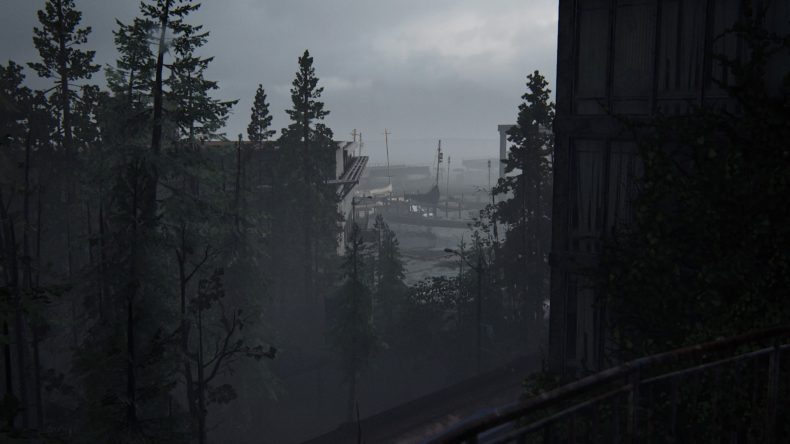 The Marina (1 Artefact, 2 Coins)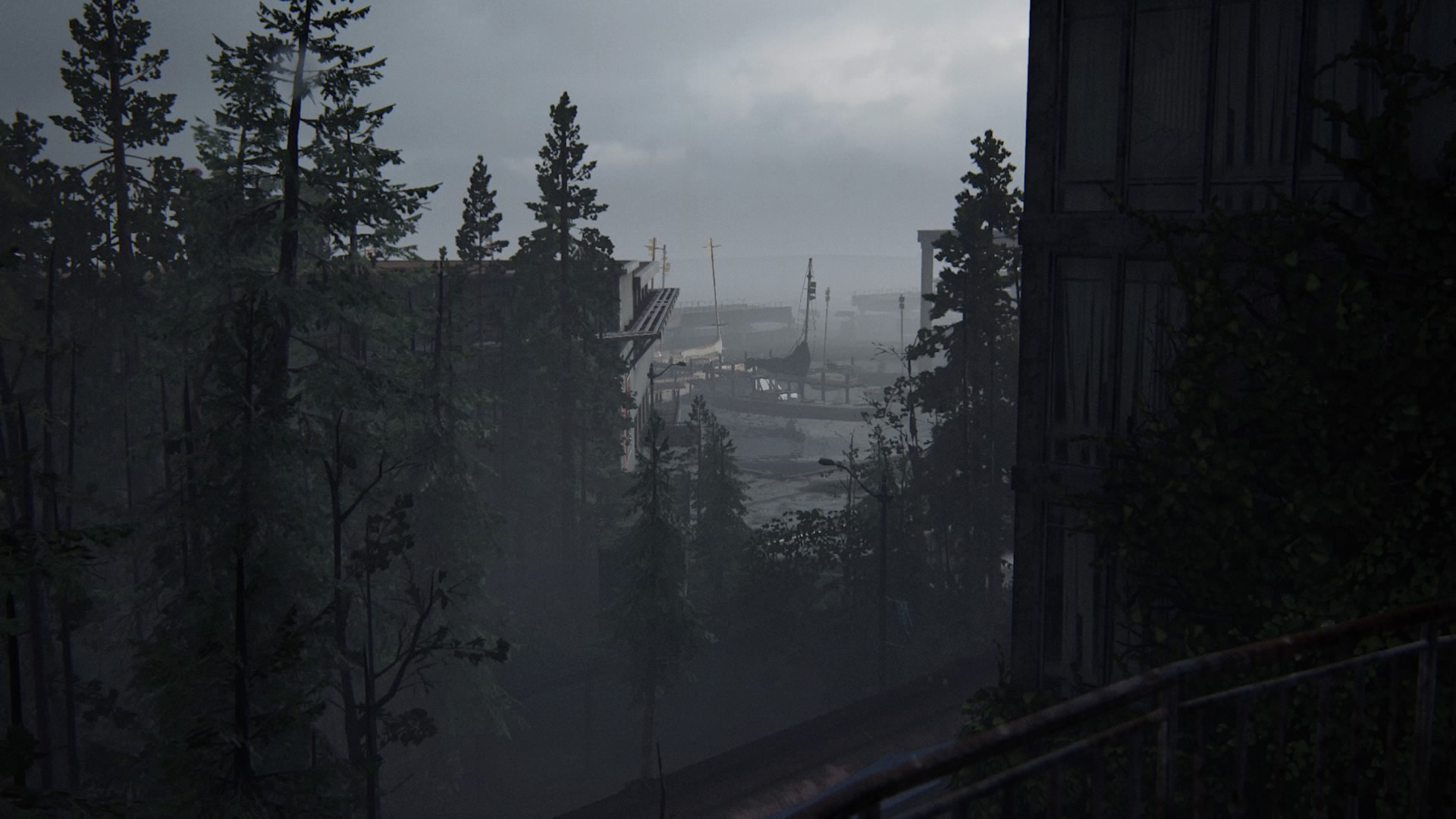 Coin: Kansas – Before going down the stairs at the start, turn round and head up the staircase to pick this up (on the left).
Coin: Louisiana – When you find the train carriage, look right to see some blue railings. You'll find it behind these.
Artefact: Marina Note – Before climbing the brown ladder (and asking Yara to stay where she is), head left and climb through window to pick this up.
The Island (4 Artefacts, 3 Coins, 1 Workbench)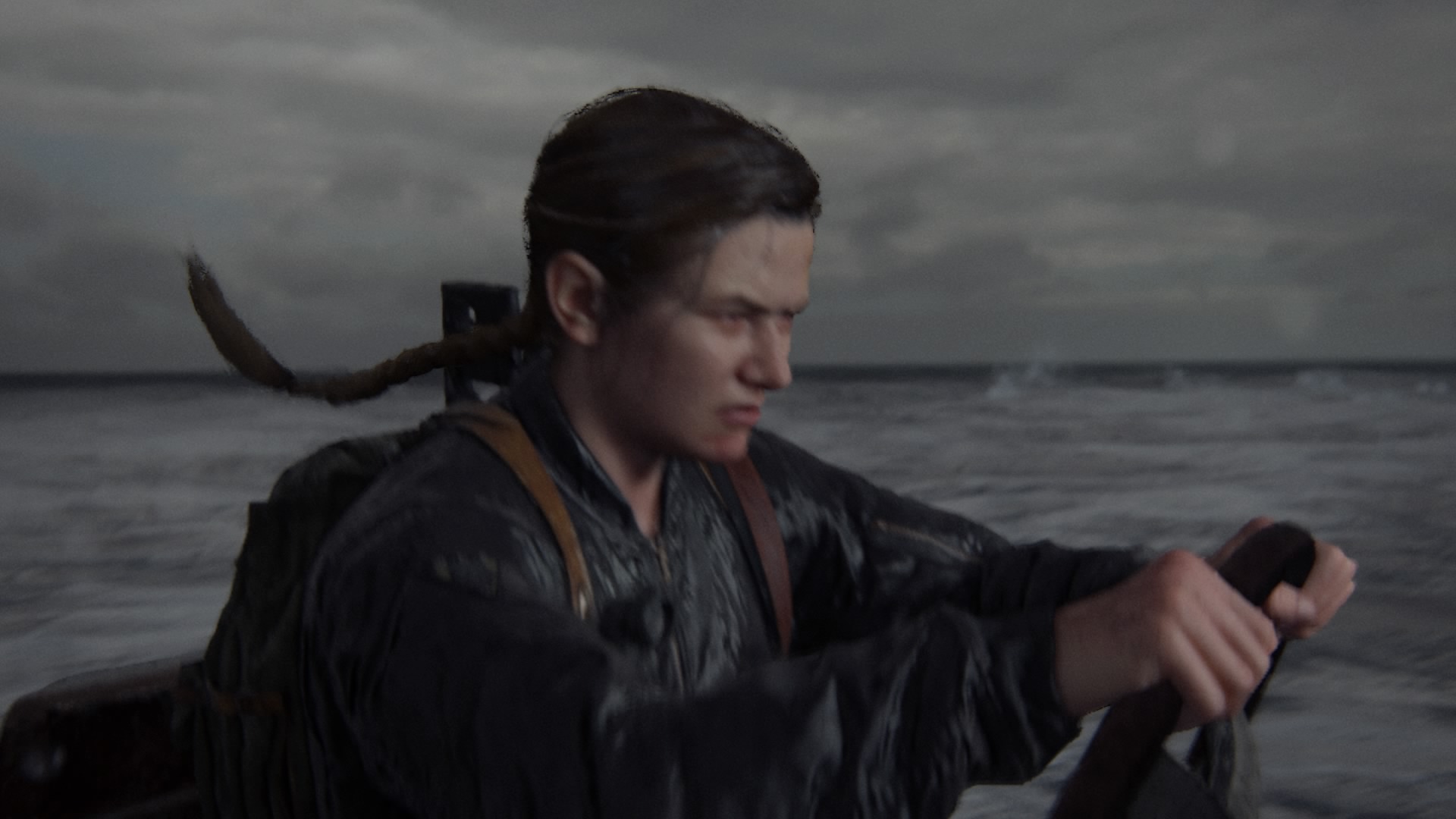 Coin: Idaho – It's in the truck to the left after climbing the ladder.
Artefact: WLF Scout Journal – This is by to the right of the truck on a Scar's body.
Coin: North Carolina – Once you hear the horn blow, look to your left. There's a car with the driver's door open. It's by the book on the floor.
Artefact: Venison Distribution Note – This is in the first hut you find.
Coin: Montana – When Abby and Yara look at the Scars together, head to the first big one on the left with plenty of barrels inside. There are some logs at the front you can climb on. Make sure you climb on them to get to the roof, and you can pick it up here.
Artefact: Young Seraphite Journal – After witnessing Isaac's boats arrive on the island, it's in the first hut on the left (on the left hand side).
Workbench – This is at the back of the hut mentioned above.
Artefact: Morning Prayer Note – This is on the right wall of the right hut (opposite the one mentioned above).
The Escape (1 Coin, 1 Workbench)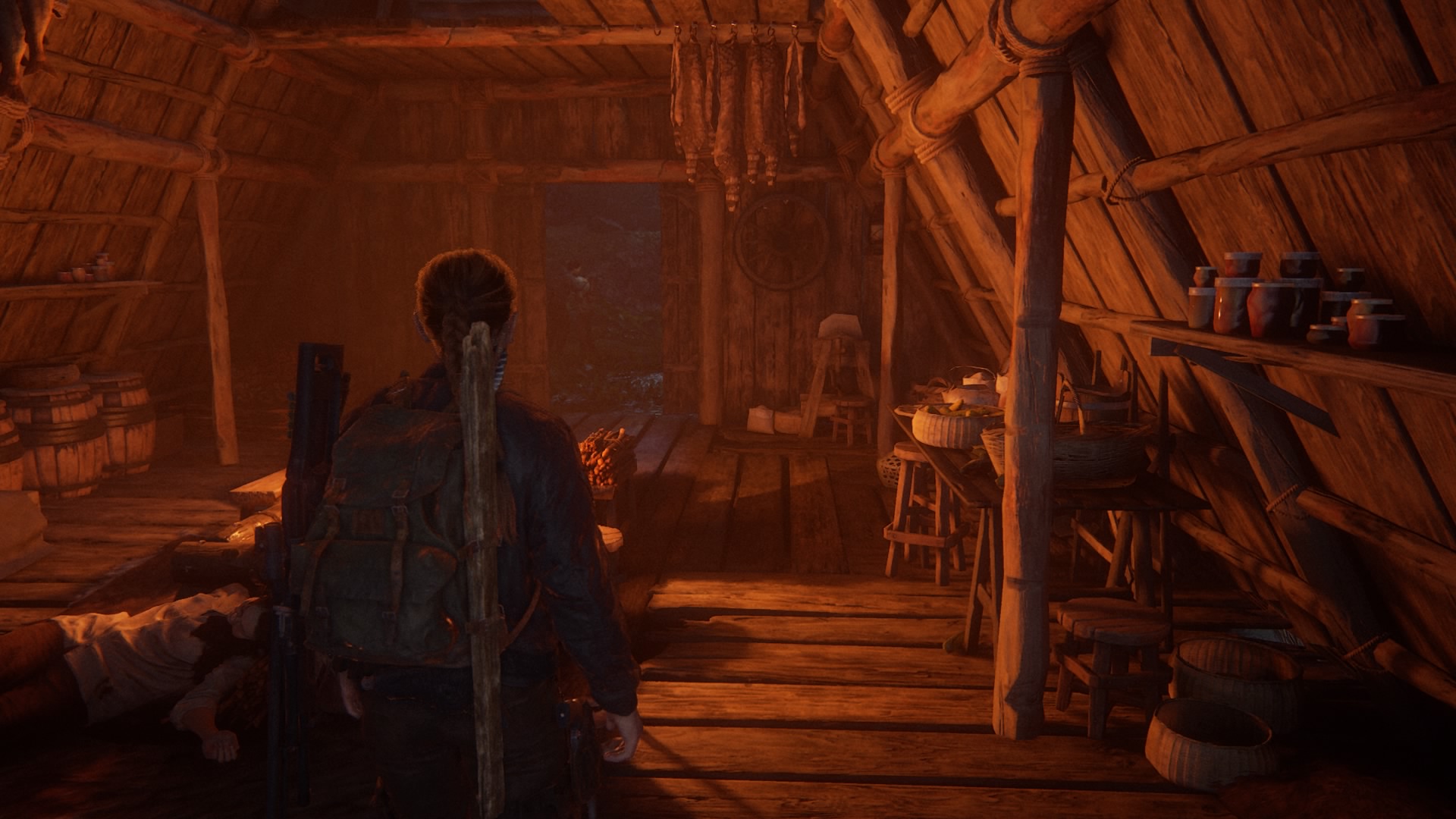 Coin: Arkansas – Before you crawl under the white lorry (with red writing on it), turn left and look behind the trolley to pick it up.
Workbench – After taking out plenty of Wolves, follow Lev to a window and jump through to find it right in front of you.