I'm a big fan of a portable charger. They feel like magic; like you're getting one over on the people who make the devices we use all day, every day, but whose batteries don't last as long as we need. I've been using a little one for years now, always handy to have in my bag or even pocket, but as my family has grown, so has the amount of devices that need charging all the time. Enter the Mophie XXL Charger.
And what a beast it is. It's weighty and although, yes, it could fit in the pocket of your jeans, you'll need a firm belt to keep your trousers up should you keep it there long. This thing can charge three devices at once and holds a mammoth 70+ hours of recharging ability once you've charged the Mophie itself at home.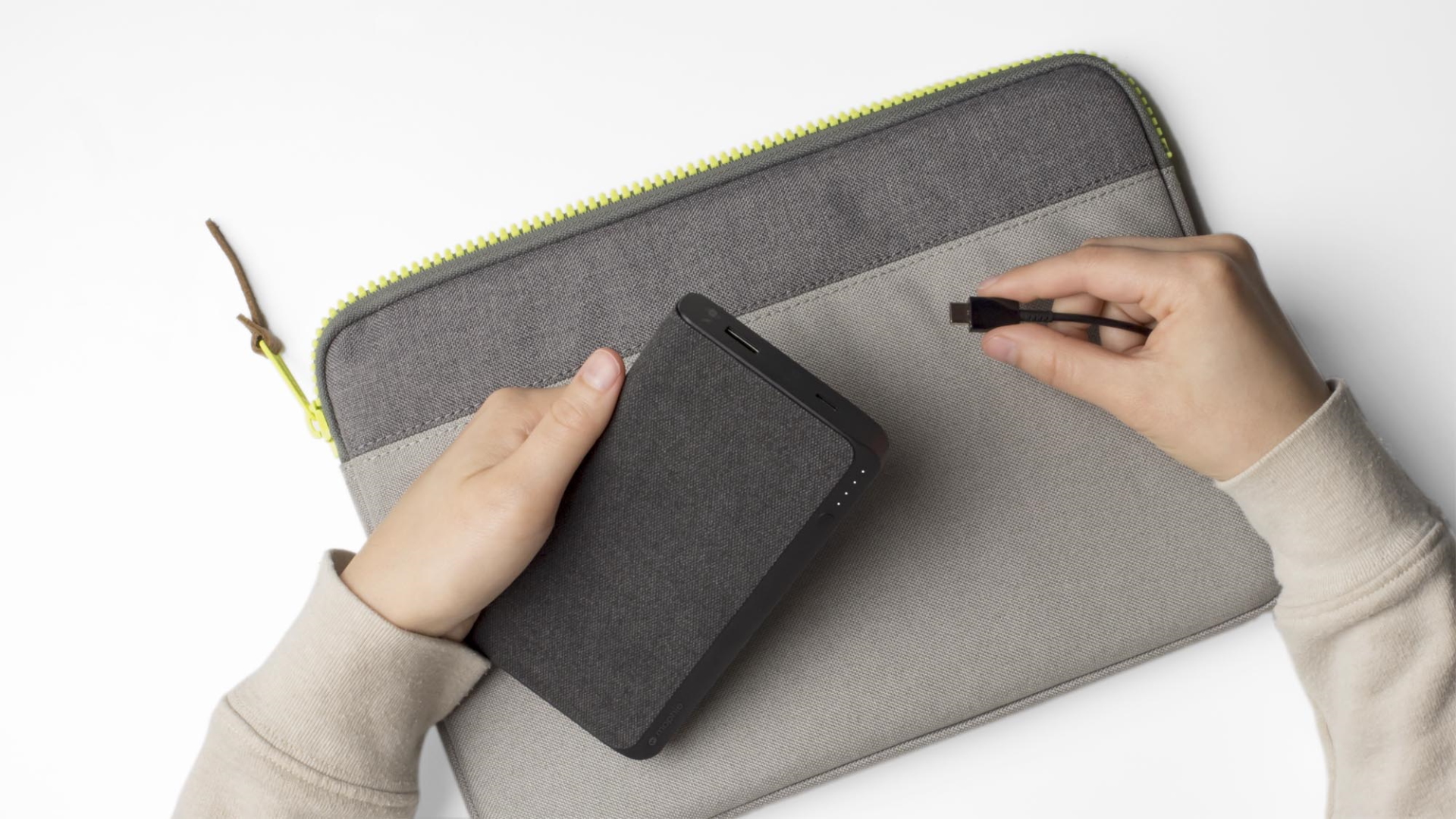 Sure, aesthetically it's not going to set the world on fire, the Mophie XXL Charger is sleek black with just a tiny button on the side to check charge levels, or turn it on. There's four little dot-lights to show that charge level, too. Plug your phone in and tap that button and that's it, your phone will be charged.
First use was an interesting one. We decided to charge up an iPhone at bedtime that was on 40%. Not only did the Mophie XXL Charger manage to continually raise the battery level while the iPhone 7 was in use, it also still had four bars of charge itself the following morning. It appears that when the charging device is at 100%, it won't overcharge, or rather, waste its own power and it switches off.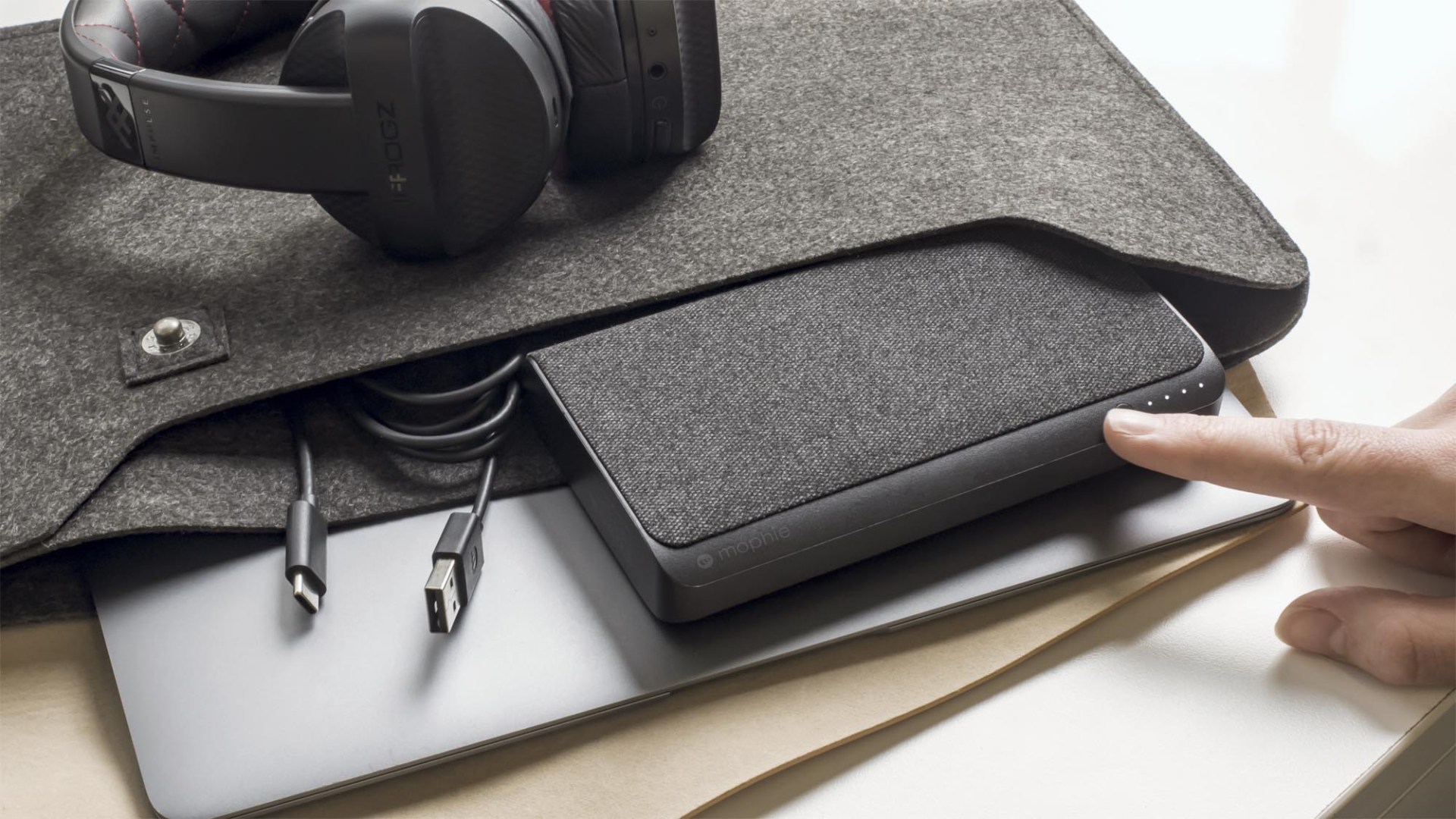 Next morning I threw my iPhone XR at it, and again, it charged while in use and did so rather rapidly. It's a powerful device, the advertised 70 hours suggests as much, but in practice it delivers what it promises. With two USB ports and a USB-C port (small cable included to charge, but no plug, sadly) you can charge almost any device you could think of.
And really, that's the thing here. For £54.99 you're getting a brilliant beast of a charger that is XXL in name and nature. It's not light (but I wouldn't call it heavy, just a little weighty), but it delivers what you need from a mobile charging device. You can plug in your Nintendo Switch and two phones and it'll still give you what you need.
It's replaced my existing mobile charger, I'll tell you that. With such a large bank of power to use, it's likely even if you've forgotten to charge it recently, it'll have enough juice to get you going again, whether it's a pair of AirPods, an Android phone, a Nintendo Switch, or maybe even a controller. It's an ideal gift for the family member who loves their tech, too.