Money doesn't exactly grow on trees nowadays, and spending a whole lot on expensive new tech is a little hard to justify. There's some tech that is just a little too essential to cut back on, though, and phones definitely fall into that category. It's rare for me to go for more than a few minutes without using my phone for something, hell I'm using one to write this review right now. You don't have to break the bank to get yourself a bloody good smartphone now either, as shown by the wonderful Xiaomi POCO F5 Pro.
Boasting all the high end android specs you could want at a fraction of the price (£559 at the time of writing) the POCO F5 Pro offers a hell of a lot of value and looks good while doing it. Like most phones, at a distance the POCO F5 Pro just looks like a black block, but once you get closer there's some nice premium detailing. The textured stripes down the back of the phone are sleek and stylish, and the rectangular cameras in the top left corner protrude out with curved flourish. It's not the most inspired and outlandish of designs, but it certainly looks like the premium product it is.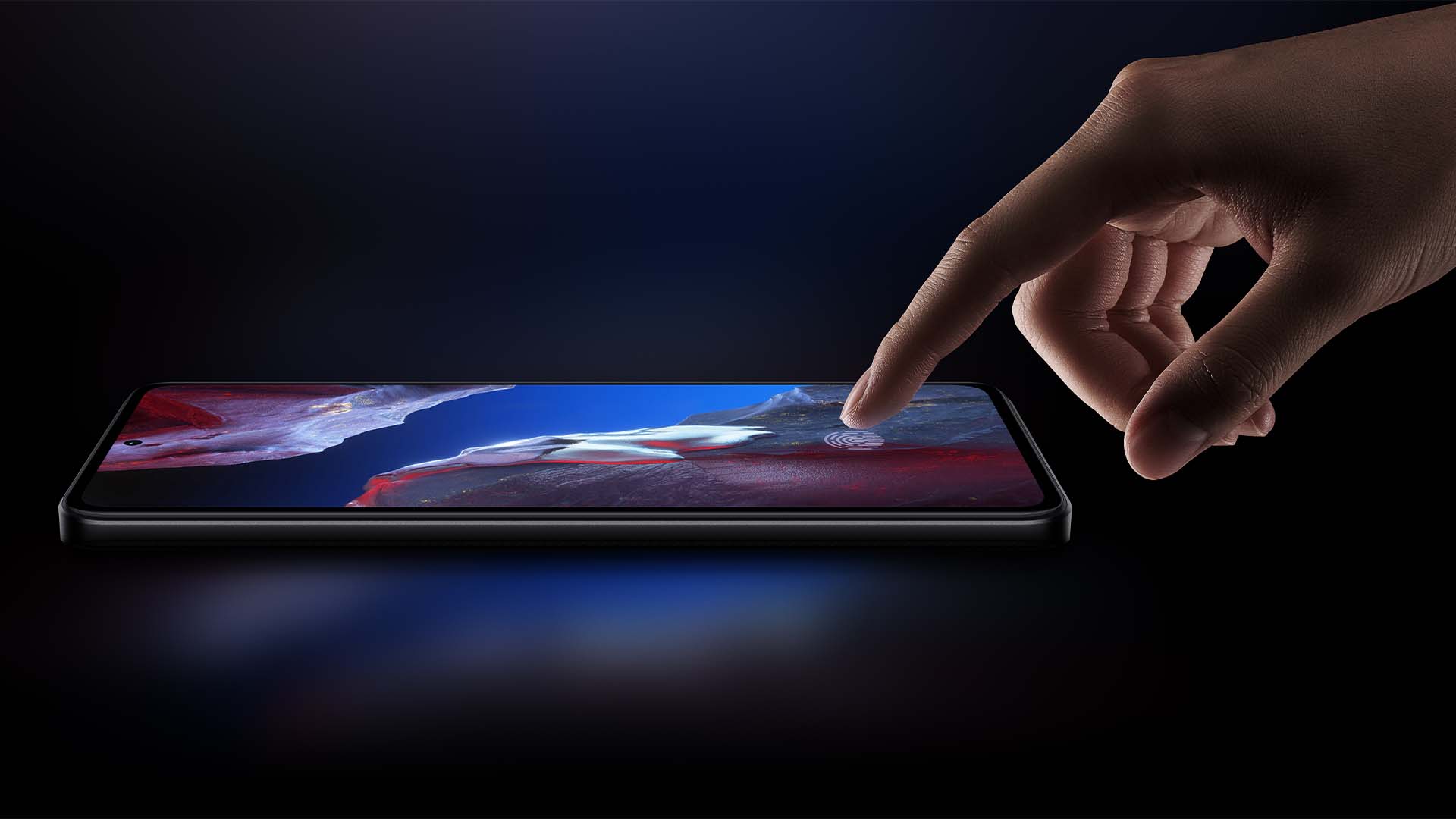 From the moment I started the POCO F5 Pro up I could see what the price tag was getting me. The default 1080p display coupled with the top tier brightness options and True Colour display just allows everything to pop, but if you're really feeling fancy you can upgrade the visuals even more by turning on the WQHD+ setting. The improved sharpness of the visuals is immediately noticeable when you do this, but you'll have to decide if the extra battery drainage is worth it.
I decided to keep this slicker visual mode on, because that battery really is able to keep its juice for a long time. There wasn't a single day after being charged overnight where the POCO F5 Pro ran out of charge, no matter how many videos I streamed and games I played. There were even a few days where I didn't charge it overnight and I still wasn't caught short while out of the house, even with all the settings maxed out. It's also the first POCO phone equipped with wireless fast charging, and for those of you using wires there's even an option to use smart charge to avoid overcharging overnight.
Now for me, the most important aspect of any phone is the quality of the camera. With a small business to take product photos for and a ridiculous amount of animals to snap cute pics of, I'm always on the lookout for a camera that takes lovely crisp photos in all manner of situations. To say the camera on the POCO F5 Pro delighted and surprised me would be an understatement. The combination of 64MP main camera, 8MP ultra wide angle and 2 MP macro camera means you'll be able to take photos, indoors, outdoors and up close with ease, and the results are always impressive.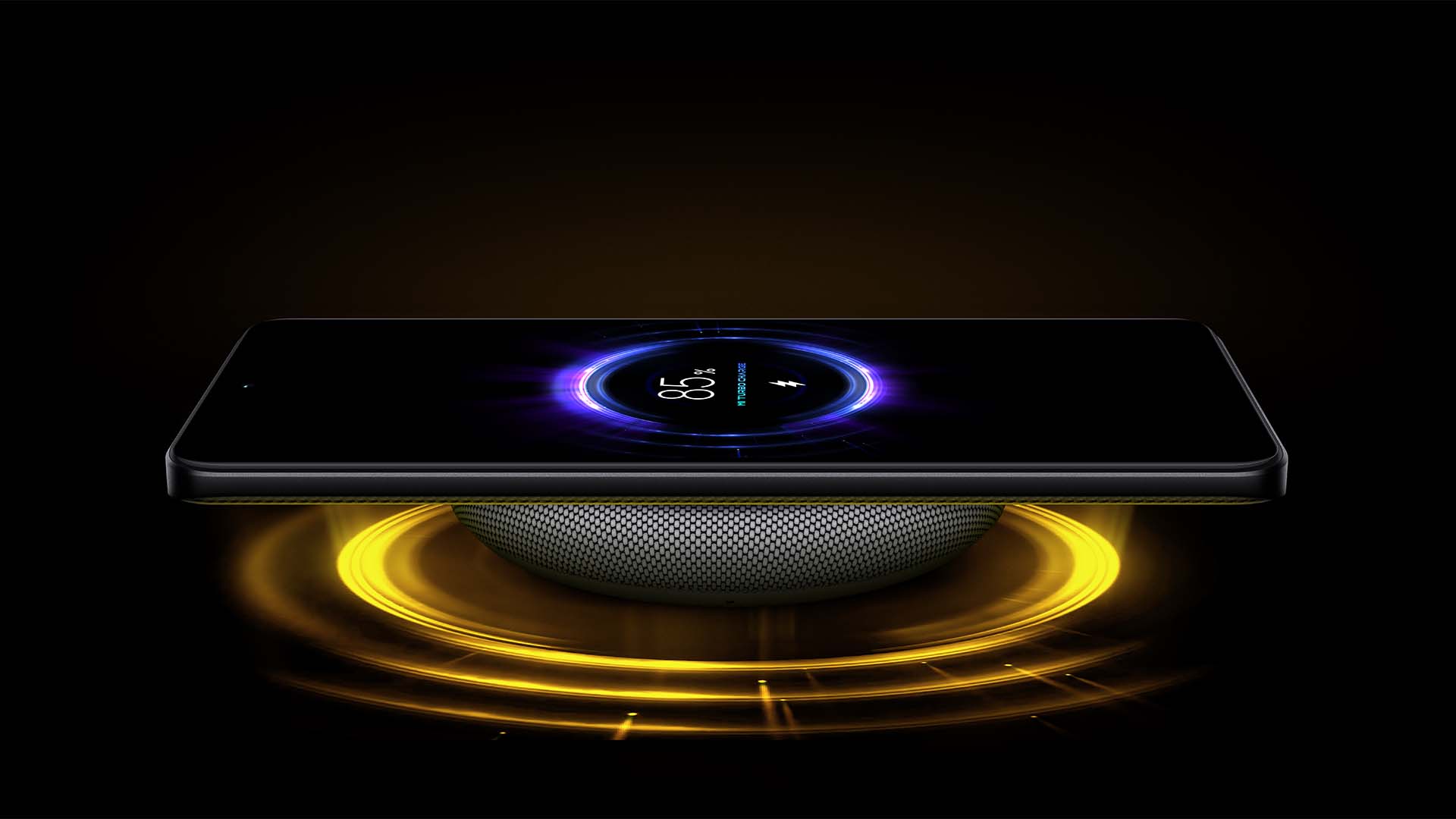 The additional features of the camera are sensational too. The dual anti-shake feature meant that my partner, who is disabled and struggles with hand tremors, was able to take perfect photos every time. Photography used to be a passion of his before his physical health interfered with that, and getting to see how much he enjoyed using this phone for photos warmed my heart. The motion capture abilities of the camera are similarly breath-taking, and made taking photos of pets zooming about an absolute breeze.
It doesn't really matter how nice the display on a phone is or how good the camera is if the overall performance isn't up to snuff, and thankfully the POCO F5 Pro doesn't disappoint in that department. With the top of the line Snapdragon 8+ Gen 1 under the hood, you'll be able to switch between apps and load them up in the blink of an eye. Perfect for everyday use or gaming on the go, I personally have never used a phone as snappy as the latest Xiaomi powerhouse. Despite this power the phone never really gets too hot either, thanks to the incredibly hi-tech sounding LiquidCool Technology 2.0.
It won't come as much of a shock to you to find out how much I love this smartphone, but it does have a couple of issues worth mentioning. The biggest of these to me is no headphone jack. Maybe I'm just a little outdated, but as someone who doesn't own any wireless headphones I pretty much missed out entirely on using the F5 Pro to listen to podcasts and if using it long term would have to invest in extra tech to get the most out of it. The other (again fairly small issue) is that of the standard bloatware that comes installed on the phone. It's just something you'll end up ignoring, but booting up the phone to see all the POCO branded apps did cause my eyes to roll a little.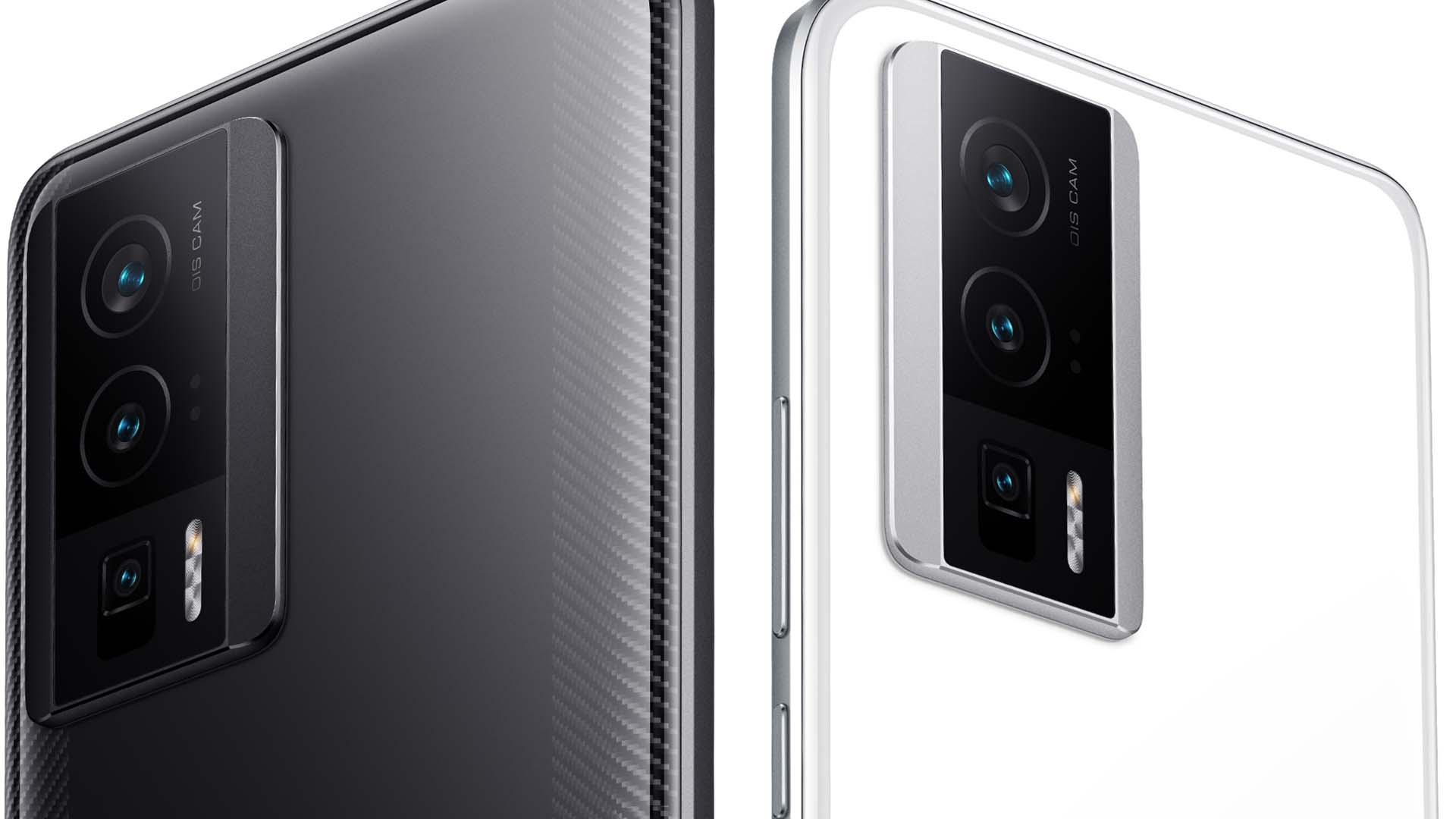 If you're looking to save a bit of money on a new phone, there's the option of the slightly less snazzy POCO F5 that I also got to test out. For over a hundred pounds less (£449 at the time of writing) than its professional counterpart, you'll have a smartphone that can handle most situations just as well with a few exceptions. The camera is the main downgrade, with less impressive photos overall and an anti-shake ability that didn't work for my situation at the very least. The one bonus of grabbing the POCO F5 though is that it has a headphone jack, which I really appreciated. Even taking into account the extra cost I personally would still purchase the Pro model for the extra benefits, but both phones are fantastic – especially for the price tag.
The POCO F5 Pro is one of the best phones I've ever had the pleasure of using, at a price that is more than reasonable. With the power of the Snapdragon 8+ Gen 1, a camera that takes beautiful photos in almost any situation, and great battery life, I'd recommend this phone to almost anyone. Forget the big brands and join me over here on team POCO, you won't regret it.
Positives
A gorgeous display
Loads of power under the hood
A fantastic camera for all situations
Great battery life
Negatives
No headphone jack
Some annoying pre installed apps
The Xiaomi POCO F5 Pro is a powerful smartphone that has all the features you could want in a phone for way cash less than its peers.