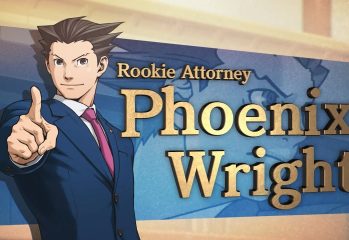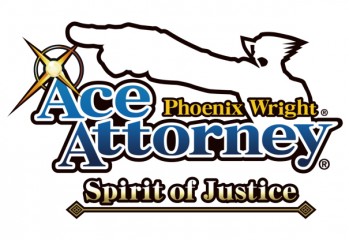 Digital only so you can't actually HOLD IT!
Capcom have stated that Ace Attorney 5 is coming to Nintendo 3DS and will feature the return of the original star, Phoenix Wright.
This new iOS version is free to begin with, offering the first two chapters, but if you want more you'll have to pay for the subsequent chapters at £2.99 a pop via in-app purchase, or the entire game will be available for £6.99.
In a puzzling move (groan), Level-5 and Capcom have joined forces to announce upcoming title Professor Layton Vs Ace Attorney, which will see the eponymous Professor clashing with Phoenix Wright. Ace Attorney creator Takumi Shuu will be leading development and writing on the title, which promises to be a combination crime mystery and puzzle game. Akihiro […]